Dedicated to your health…naturally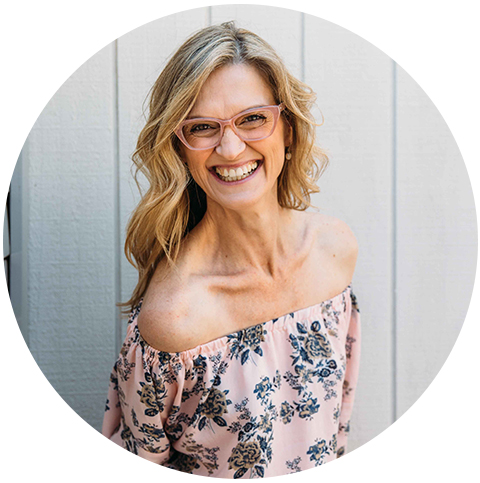 Hello, I'm Miranda and I love what I do! As a Naturopath and Acupuncturist, I am passionate and dedicated to the world of fertility, IVF support, gynaecology, women's and men's hormonal health, children's health and emotional/mental health. I want you to be all you can be. The very best version of you.
Having gone through IVF with my own fertility issues, I get it. The disappointment of every period. The stress, anxiety, anger and fear. It seems everyone around you is suddenly pregnant. There are pregnant women everywhere. In your office, friend group and favourite cafe. Everyone is walking with a pram! Even the ones that never wanted kids! I had my own individual journey, and now I am a mum.
My private practice was established in 2002. I uniquely combine an integrated approach to health through multiple disciplines. As a business owner, director and entrepreneur, I developed one of Melbourne's leading natural health and fertility treatment clinics for women, men and children.
I have also developed my own hand-blended, organic, therapeutic herbal tea range "Teasing".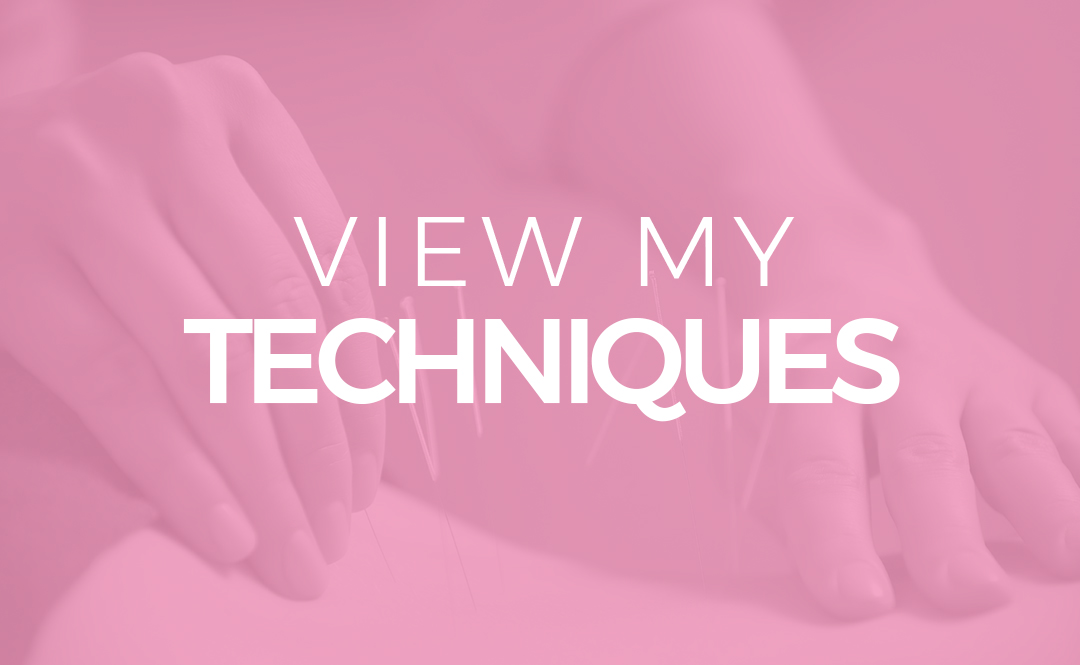 TECHNIQUES
How do I do it?
I love to integrate modern science with ancient wisdom, where the East meets West. I use a myriad of different techniques, including acupuncture, naturopathic and nutritional medicine, achievable dietary advice, herbal medicine, homeopathy and simple lifestyle changes to achieve the very best outcomes for you. I am versed in blood test interpretation and I love my patients to bring all current (within 12 months) blood tests to our initial consultation. Further Functional Medical tests may be required, including:
DUTCH Test- Advanced Hormone Testing

Genetic testing

MTHFR genetic testing

Advanced thyroid testing

Adrenal and cortisol hormones

Male Infertility Screening, sperm analysis & DNA fragmentation

Advanced nutritional blood status

Bioscreen Faecal Microbial Analysis & PCR

Vega testing

Food Intolerances

Hair Mineral Analysis
I have been lecturing in Nutrition and Nutritional Biochemistry since 2006 at Endeavour College of Natural Health and Southern School of Natural Therapies (Think Education). I have also guest lectured at RMIT and La Trobe University. I recorded a series of CD's on Nutritional Medicine for use by medical doctors throughout Australia and my passion and quest for knowledge enabled me to conduct Nutritional Medicine training sessions in China.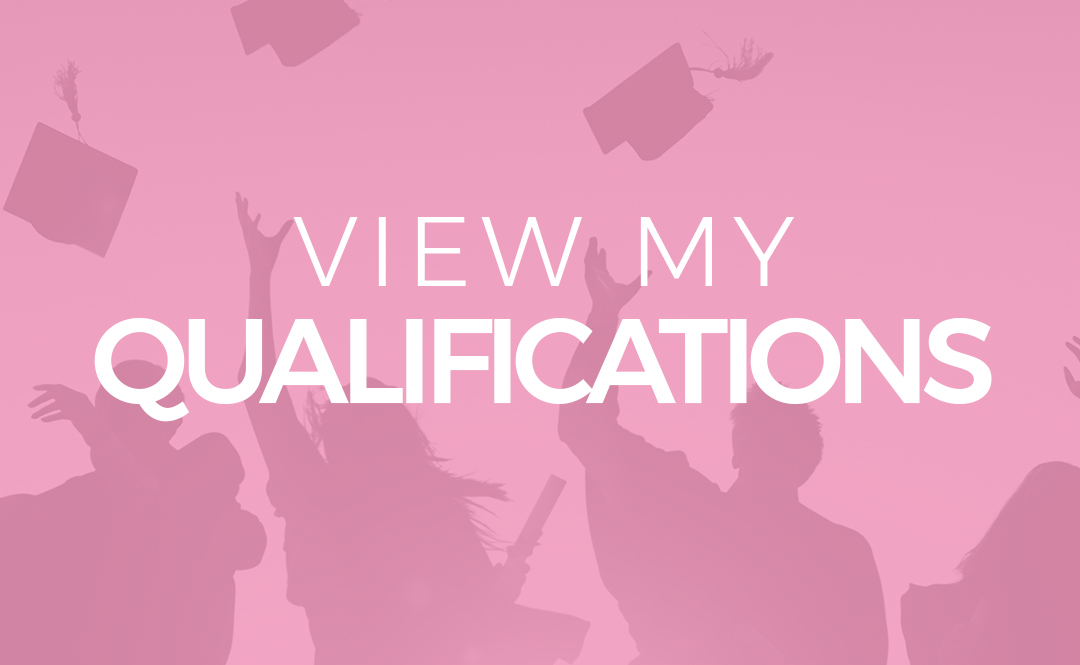 QUALIFICATIONS
QUALIFICATIONS
Masters of Applied Science – Acupuncture

Bachelor of Health Science – Naturopathy

Bachelor of Arts (major Psychology)

Certificate of Natural Fertility

Certificate of Clinical Internship at Zhejiang Provincial Hospital of Traditional Chinese Medicine

Certificate Esoteric Acupuncture, levels 1 & 2

Certificate IV Education and Training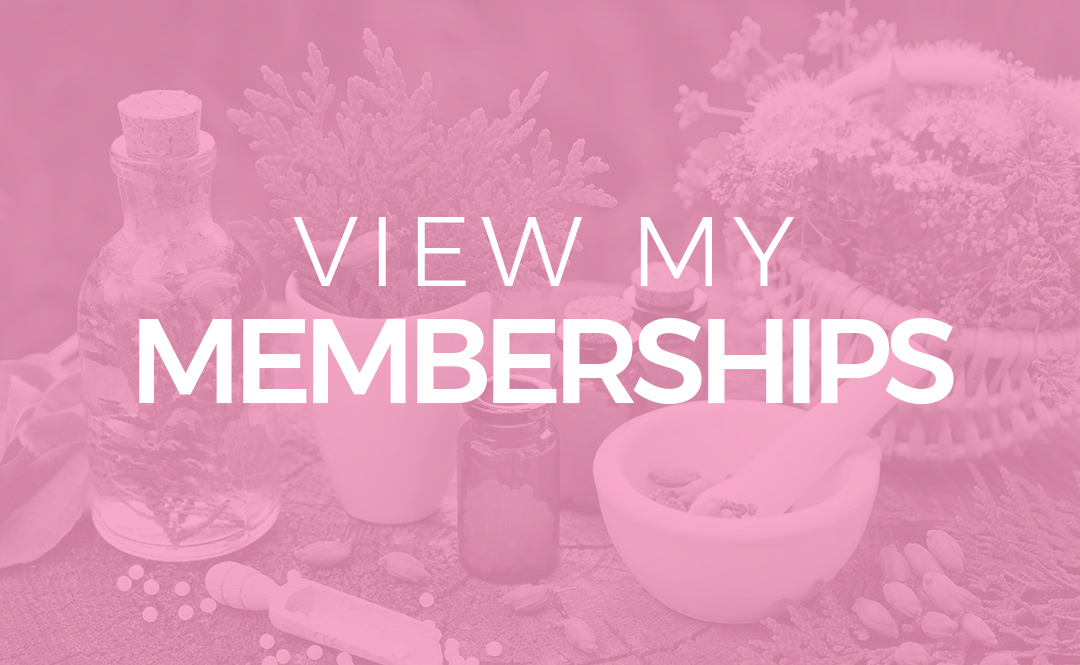 MEMBERSHIPS
Memberships
Australian Natural Therapists Association – ANTA 11348 (2012- current)




AHPRA – CMR0001740553