Melbourne Naturopath and Acupuncturist Dr. Miranda Myles is an accomplished and respected clinician, dedicated to the health and well being of her patients and community. Passionate and driven, Miranda established her private practice and leading health care clinic in 2002. Through extensive studies and professional experiences, Miranda has encountered specific needs within the community that has prompted her to develop wide-ranging professional knowledge with all manner of health conditions.

Naturally adapted to your needs
Miranda's extensive natural medicine knowledge and the treatments she provides are strengthened by her personalised and caring approach, helping to maximise the impact on individual patients physical and emotional well-being.
As a Naturopath and Acupuncturist, Miranda utilises combinations of acupuncture, nutritional medicine, dietary advice, herbal medicine & homeopathy to design specialised, individual programs for you to be all you can be.
MIRANDA HAS A WEALTH OF KNOWLEDGE AND RESOURCES AT HER DISPOSAL THAT CAN HELP YOU ACHIEVE LASTING POSITIVE HEALTH CHANGES TO GIVE YOU A NEW LEASE ON LIFE. IF YOU WOULD LIKE TO KNOW MORE ABOUT HOW MIRANDA AND HER TEAM CAN BEST HELP YOU, CONTACT US FOR A CONSULTATION.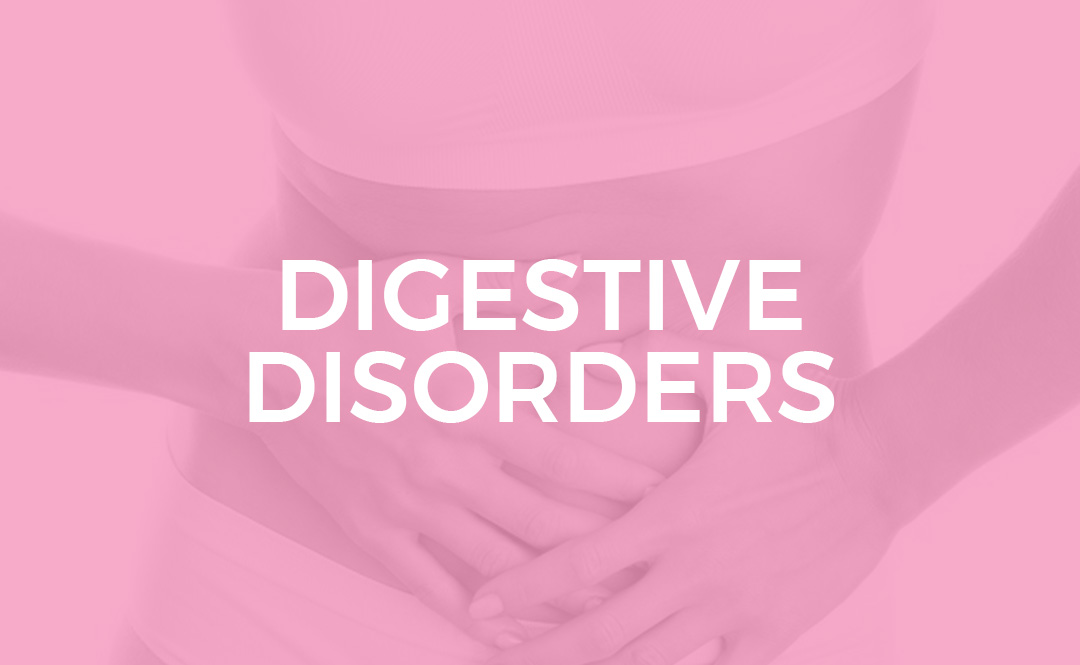 DIGESTIVE DISORDERS
Digestive complaints are incredibly common and respond well to Miranda's natural medicine regimes and programs.
Constipation/diarrhea

Irritable bowel syndrome (IBS) & bloating

Nausea & abdominal cramping

Leaky gut & dysbiosis

Intestinal parasites

Poor or excessive appetite

Food intolerances- such as gluten sensitivity, fructose malabsorption, lactose intolerance

Heartburn/reflux, gastritis & indigestion

Crohn's disease, Ulcerative colitis

Coeliac Disease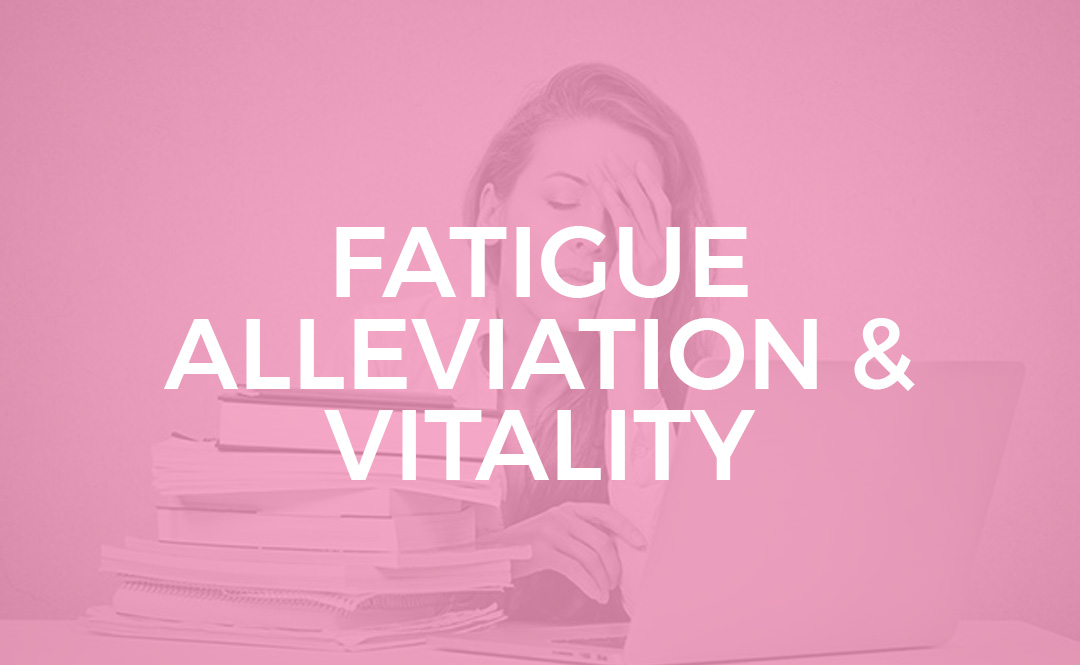 FATIGUE ALLEVIATION & VITALITY RESTORATION
Fatigue is one of the most common health complaints that people seek natural medicine treatment for. The fast-paced demands of our busy modern lives are draining our energy reserves, more than ever before. Natural medicine can help you cope with busy, stressful times. There are many different causes of fatigue, lethargy & exhaustion, and the key to successful treatment is to find the cause.
Miranda and her team can assist in finding and treating the root cause, such as:
Insomnia & poor sleep

Chronic fatigue syndrome

Post-viral fatigue

Thyroid issues

Stress, anxiety and mood disorders

Exhaustion and lack of motivation

Vitamin & mineral deficiencies (eg iron, magnesium, B vitamins)

Busy lives without any downtime

Fatigue following childbirth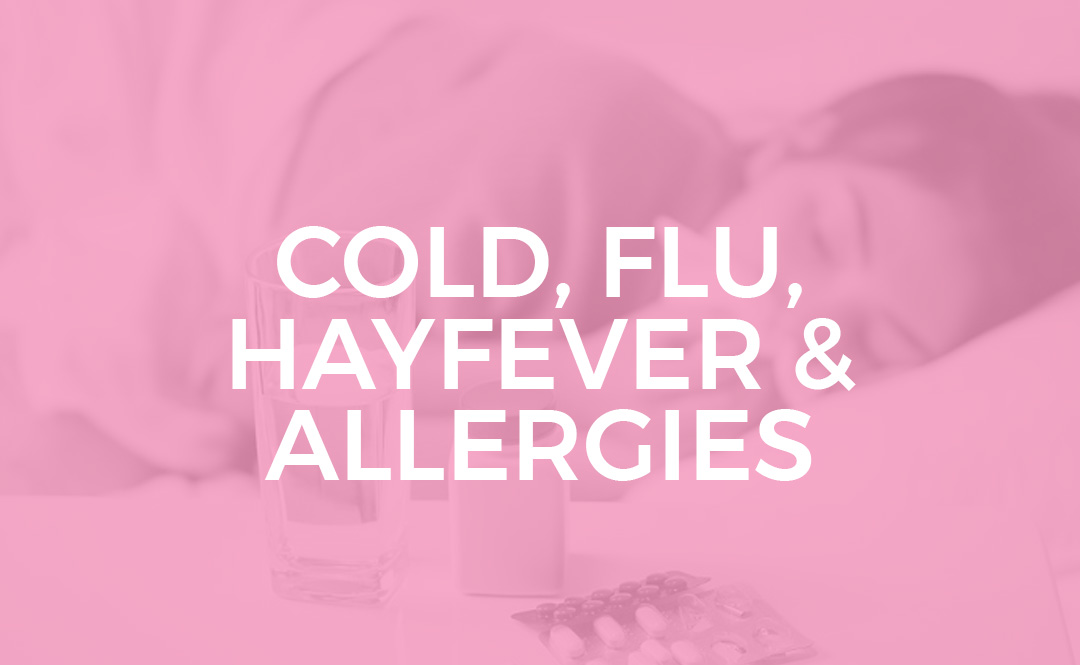 COLD, FLU, HAYFEVER & ALLERGIES
The combination of acupuncture, western herbal medicine, and nutritional advice that Miranda utilises has shown to be very effective in the treatment of immune disorders.
Let's strengthen your immune system and prevent the recurrence of conditions such as:
Recurrent colds/flu

Sinus congestion and pain

Allergies

Hayfever

Glandular fever & tonsillitis

Autoimmune conditions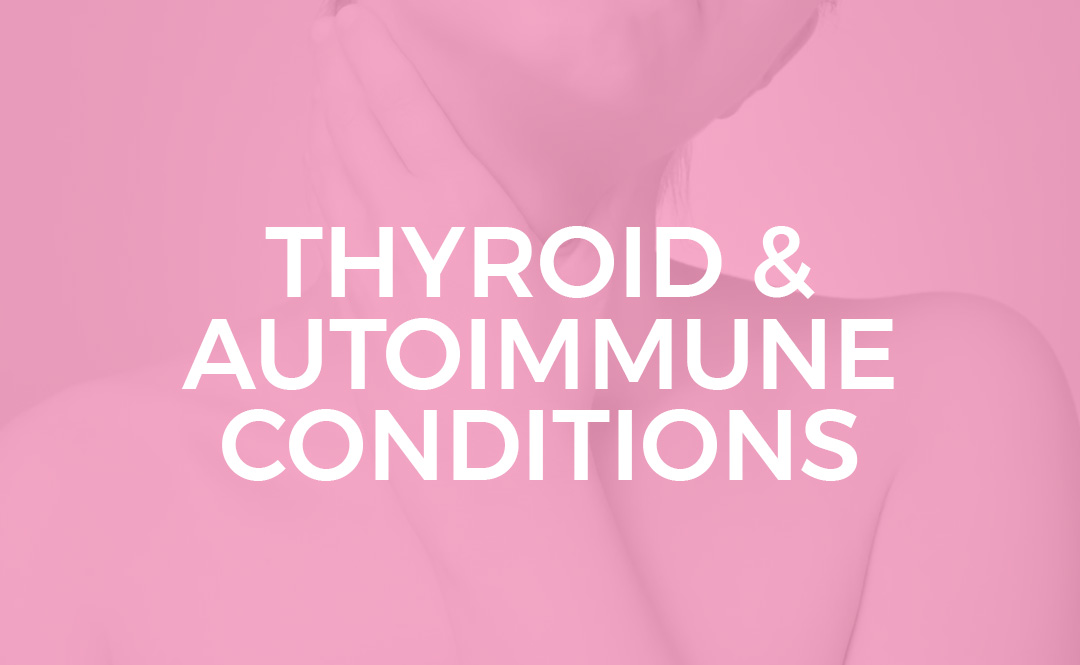 THYROID & AUTOIMMUNE CONDITIONS
Western medicine treats autoimmune conditions using steroids, NSAIDS and in extreme cases chemotherapy to suppress the immune response. The natural medicine approach aims to find understand WHY the problem has occurred. Miranda is dedicated to finding the reason for the immune response, and then treat the why, Her comprehensive programs commonly involve healing leaky gut, addressing & managing the inflammatory process, and rectifying nutrient deficiencies.
Autoimmune thyroiditis, Hashimoto's & Graves Disease

Inflammatory bowel disease, ulcerative colitis, coeliac disease

Rheumatoid arthritis, ankylosing spondylitis, lupus, psoriasis

Chronic immune dysregulation – fibromyalgia, chronic infections including Lyme disease & mycoplasma infection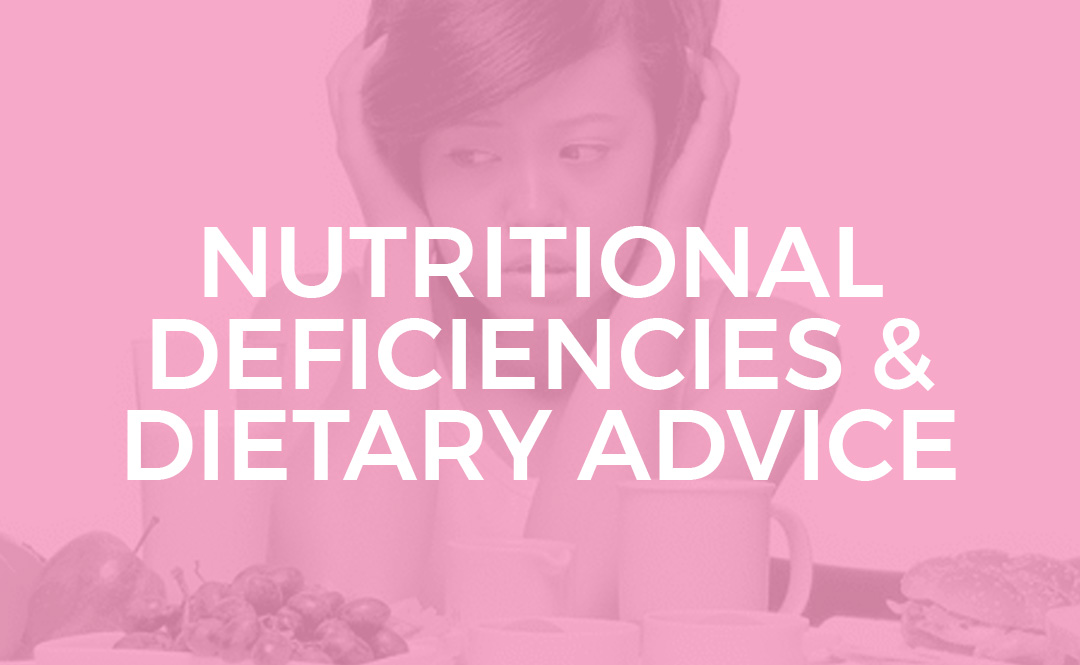 NUTRITIONAL DEFICIENCIES & DIETARY ADVICE
As a lecturer in Nutritional Medicine for over 20 years, Dr Miranda Myles is experienced in recognising symptoms that indicate potential nutritional deficiencies. Miranda is versed in interpreting blood test results that may also indicate specific nutritional deficiencies. Miranda equipped to order functional medicine testing that may further confirm nutritional deficiencies.
Following test result interpretations, Dr Miranda Myles is passionate in educating you about the most appropriate nutrition for you, including:
Food allergies

Gluten intolerance/sensitivities

Lactose Intolerance

Fructose malabsorption & Low FODMAPS

Vegetarian & vegans

Paleo & Pescatarians

Specific nutrition to rectify and prevent vitamin & mineral deficiencies
Appropriate nutrition for:
Fertility & Pregnancy

Babies, kids, and fussy eaters

Digestive Disorders

Inflammatory conditions

Autoimmune conditions including Coeliacs Disease, Thyroid Disease (Hashimotos & Graves), Type 1 Diabetes

Type 2 Diabetes

Cholesterol & Metabolic Syndrome
She is dedicated to teaching you how to quit sugar, what are good and bad fats, what gluten-free really means, what is in your food and how to choose foods that nourish and nurture. Recognise and change, be and become, nourish and heal…naturally.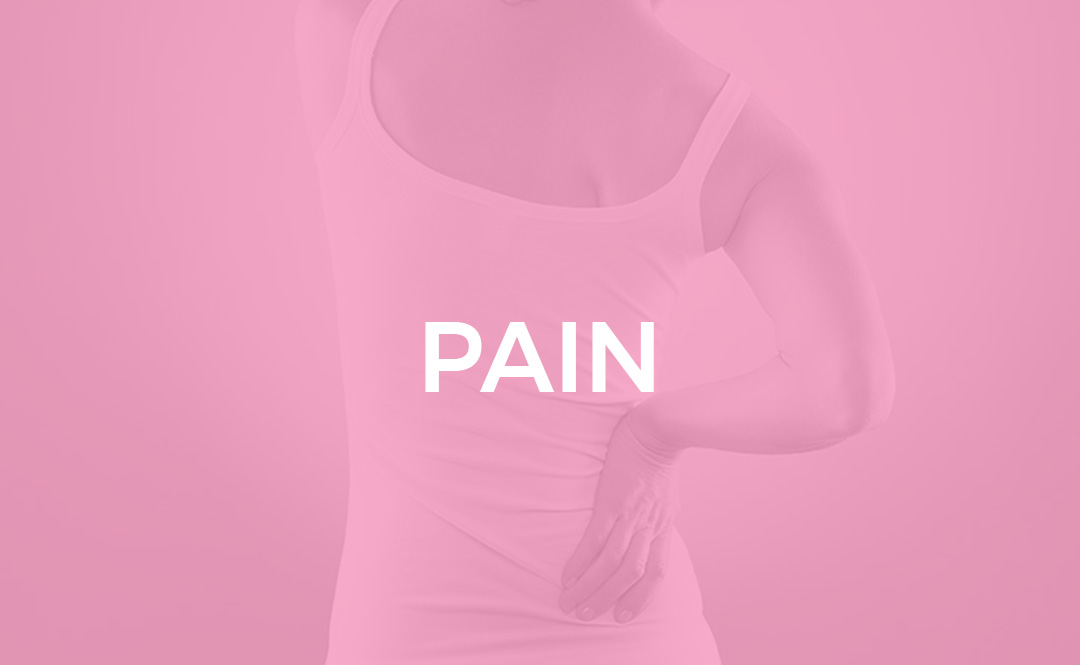 PAIN
Acupuncture is well-recognised and highly effective in pain management. Acupuncture is a potent analgesic and can help relieve most types of acute or chronic pain and discomfort, and can reduce the need for pharmaceutical painkillers and medications with toxic and harmful side-effects. By relieving pain, acupuncture can significantly enhance general well-being and quality of life.
Back & neck pain

Sciatica

Headache & migraines

Sports injuries

Arthritis, osteoarthritis, stiffness & weakness

Fibromyalgia

Joint pain, frozen shoulder & tendonitis

Period pain

Pregnancy related conditions – pelvic, lower back problems

Carpal tunnel syndrome & Repetitive Strain Injury (RSI)

Golfers and tennis elbow