"Healthy babies come from healthy parents.
Let's give your baby the best start possible."
– Dr Miranda Myles
Dr Miranda Myles is passionate about working with couples in the management of their fertility issues. Miranda is dedicated to help couples achieve optimal physical and emotional health prior to conception. Miranda provides a beautifully supportive and nurturing environment to allow you to reach your optimal health goals, to enable you to achieve a successful conception, pregnancy and baby.
Naturopathic principles are at the core of preconception or prenatal care. Preconception health care involves striving for optimal health prior to conception attempts; to prepare you and your body for pregnancy, birth and beyond. Preconception health care includes the identification of issues that may be interfering with your health, the quality of sperm and eggs, and thus your ability to successfully conceive. Your overall health is absolutely correlated to your fertility and your ability to conceive; a healthy mind and body can boost your chances of getting pregnant.
The focus is not just about getting you pregnant. We want you to enjoy a beautiful and easy pregnancy, as free from risks and complications as possible. Of course, one of the ultimate goals of preconception health care is the health of your baby, helping you to improve your baby's constitutional health and vitality.
Growing evidence indicates that the health of both parents influences not only the rates of infertility, miscarriage or malformation, but also the incidence of childhood related illness such as asthma, allergies, colic, infections, sleep and behaviour problems. No parent wants his or her child to spend the first years of their life unwell. Healthy babies come from healthy parents. Let's give your baby the best start possible.
"OPTIMAL HEALTH OF BOTH PARENTS, PRIOR TO CONCEPTION, IS A MAJOR FACTOR THAT WILL POSITIVELY INFLUENCE REPRODUCTIVE OUTCOMES." 
– Dr Miranda Myles
Obviously, preconception health care is just as imperative for men as it is for women, given that men contribute half the genetic material! It is about couples. Miranda is experienced in working with both parents to ensure quality sperm and eggs, and to treat both female and male fertility issues that may arise.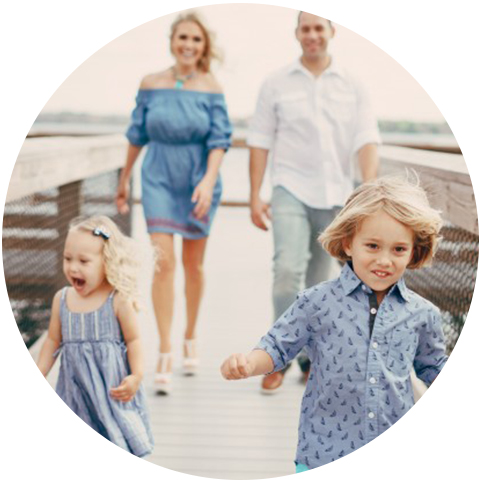 MIRANDA HAS A WEALTH OF KNOWLEDGE AND RESOURCES AT HER DISPOSAL THAT CAN HELP YOU ACHIEVE LASTING POSITIVE HEALTH CHANGES TO GIVE YOU A NEW LEASE ON LIFE. IF YOU WOULD LIKE TO KNOW MORE ABOUT HOW MIRANDA AND HER TEAM CAN BEST HELP YOU, CONTACT US FOR A CONSULTATION.
Unscrambled Eggs
Ladies, raw egg whites are an indicator of your fertile peak. It is not "discharge". Part of preconception health care is to ensure healthy, clear abundant raw eggs whites, regular menstrual cycles, and healthy hormonal balance. Some of the known issues Miranda can deal with to help improve your fertility include menstrual irregularities, PMT, endometriosis, fibroids, ovarian cysts & PCOS, amenorrhea (no periods), dysmenorrhea (painful periods), menorrhagia (heavy periods) and disorders with ovulation.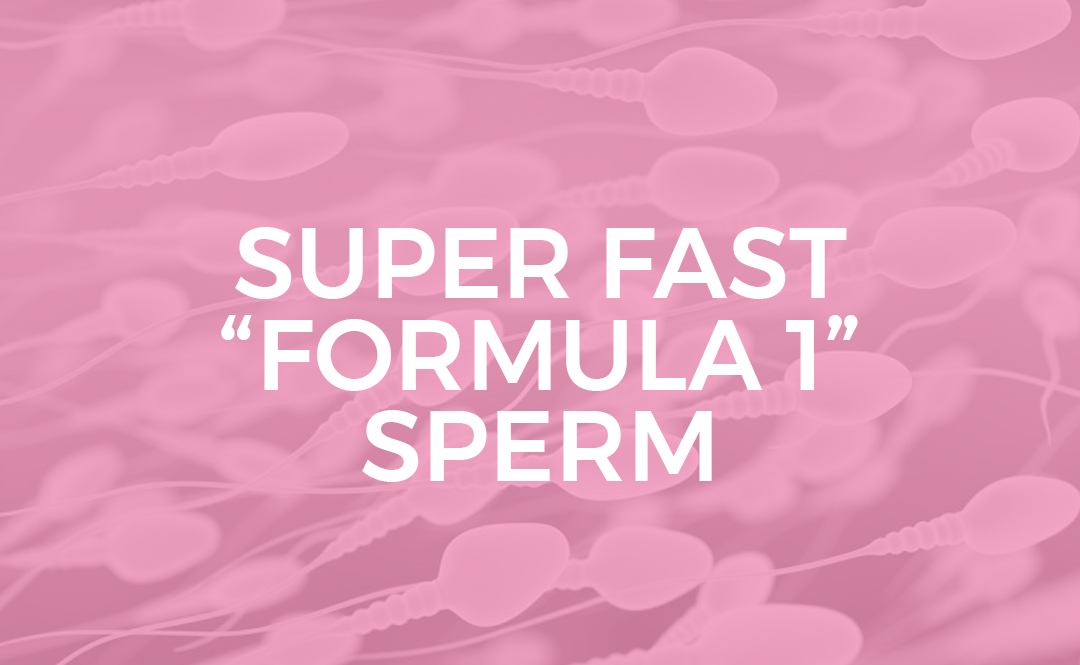 Super fast "formula 1" sperm
The fastest swimmers may find the egg in as little as 45 minutes whilst the slowest may take up to 12 hours. Historically, it has been believed that the fastest swimmers must be the strongest and therefore the best. However, speed (motility) and sperm count are not indicators of sperm quality. Sperm are in fact quite vulnerable and fragile. There are many factors that are known to interfere with sperm quality including diet, lifestyle factors such as smoking and drinking, environmental toxins & chemicals (that may be associated with career/work), stress, illness & poor immunity, weight, age, genetics and heat (sperm like the cold).
The health and quality of sperm impacts not only the ability to conceive, but also a healthy, successful pregnancy and baby. In other words, poor quality sperm has been linked to:
Reduced ability to fertilise an egg

Poor development of the embryo

Increased miscarriage rates

Increased birth defects

Subsequent childhood illnesses eg allergies, asthma, autism etc..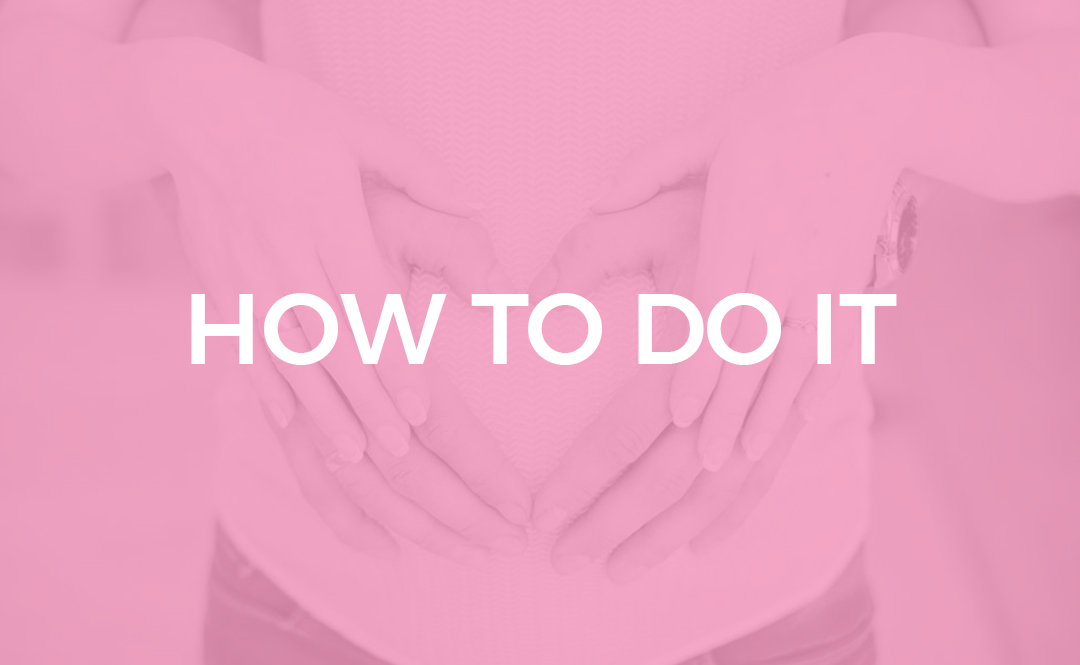 How to do it
Approximately three-four months is the ideal time to achieve optimum preconception health care for both intending parents. This is because it takes about 100 days for sperm and egg formation and maturation. Given that, your reproductive health today is actually the product of your health, diet, lifestyle and environment three to four months earlier!
In older couples, often 3-4 months seems too long to wait. That's ok! In these circumstances, we will work more quickly and intensely.
Preconception health care principles are completely safe and appropriate to implement in conjunction with assisted reproductive technologies such as IVF. If you have already started a cycle, or are about to start a cycle, preconception principles are perfect to implement at any stage.
We know that dietary, nutritional, lifestyle and environmental factors profoundly impact your fertility and the subsequent health of your baby. Miranda will explore these potential issues with you, and together, prepare an appropriate, and achievable preconception plan to improve your reproductive outcomes.
Factors we address that may interfere with your conception chances and subsequent health of your baby include:
Diet, including potential unrecognised food allergies

Lifestyle factors; including the impact of caffeine, alcohol, smoking and recreations' drugs

Mental and emotional factors such as anxiety, stress and adrenal exhaustion

Inadequate or improper exercise

Appropriate weight; both too fat or too thin can be detrimental

Hormonal imbalances and the contraceptive pill side-effects.

Environmental toxins, chemicals and food additives that may affect sperm parameters and menstrual cycles
All preconception care programmes are individually tailored and may include:
Dietary & lifestyle advice, nutritional medicine and specific supplementation, herbal medicine treatment and/or acupuncture.

Antenatal blood test screening with your doctor to check for HIV, hepatitis B & C, blood group, other relevant viruses, appropriate immunisations (such as rubella), and hormone testing

Nutritional screening including Iron studies, B12 and folic acid, Vitamin D

Functional medicine testing including MTHFR, hair mineral analysis and extensive thyroid hormone screening

Learning to track and understand your cycle and ovulation.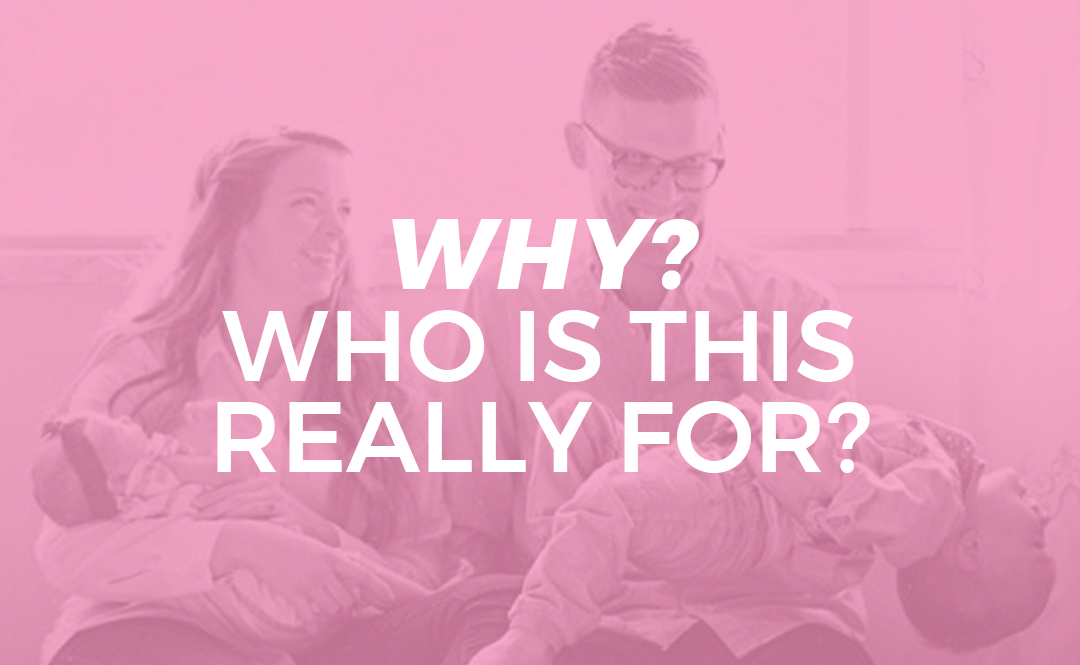 Why? Who is this really for?
Everyone, because everyone benefits!

To give your baby the best possible starts in life!

To help couples or single women that have been trying unsuccessfully

To help couples or single women suffering infertility with known or unknown causes, both male and female causes

Men with poor quality sperm

Women who have suffered previous trauma associated with fertility- one or more miscarriages, malformation, still birth, SIDS

Anyone preparing for a health baby including those undergoing IUI, IVF, ICSI, donor egg, donor sperm or surrogacy

Older women and couples including women over 40 years wanting to conceive and prevent malformations