Through her extensive skill set, Miranda has a strong focus on alleviating stress, anxiety and emotional disorders amongst her patients. Appropriate counselling and lifestyle advice are beautifully complemented with the use of acupuncture, herbal medicine, or nutritional & dietary advice to provide exceptional support during difficult emotional times. Her natural medicine knowledge and the treatments she provides are strengthened by her personalised and caring approach, helping to maximise the impact on individual patients physical and emotional well-being.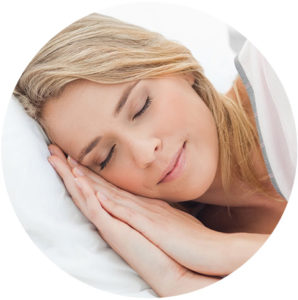 Miranda will design an individualised program specifically for you to help you with:
Stress, anxiety & nervous tension

Panic attacks

Insomnia & poor sleep

Mood disorders

Irritability and restlessness

Feeling flat or not quite right

Restless legs & teeth grinding
MIRANDA HAS A WEALTH OF KNOWLEDGE AND RESOURCES AT HER DISPOSAL THAT CAN HELP YOU ACHIEVE LASTING POSITIVE HEALTH CHANGES TO GIVE YOU A NEW LEASE ON LIFE. IF YOU WOULD LIKE TO KNOW MORE ABOUT HOW MIRANDA AND HER TEAM CAN BEST HELP YOU, CONTACT US FOR A CONSULTATION.