Bridging the gap between you and your baby
Australia's leading natural health project helping couples create their unique families
Trying for a baby has become increasingly difficult for Australian couples. One in six Australian couples of reproductive age experience difficulties conceiving. Many are seeking medically assisted reproductive technologies (ART), including IVF (in-vitro fertilization) and ICSI (Intra-cytoplasmic sperm injections) to enhance their conception possibilities.
But for other couples, neither natural conception nor ART/IVF prove successful using their own eggs and/or sperm. Both egg and sperm donation programs are becoming increasingly popular and offer a unique opportunity for heterosexual couples, gay couples or singles to become parents
At The Donor Project, we believe every woman deserves the opportunity to be a Mama and every man a Dad. The Donor Projects mission is to inspire and support intending parents to fulfil their dream of parenthood and create their unique family using donor eggs. We want to empower couples to make informed fertility choices and change the conversation around using donor eggs to encourage couples to think outside the square to help them get their baby sooner.
We guide you to find your perfect egg donor angel. Most importantly we prepare you physically and emotionally for pregnancy and becoming a family.
The Donor Project is designed to educate, empower and inspire couples to think beyond "infertility" and consider all the possibilities to fulfil their dream of becoming a parent, and to change the conversation around what it means to have a donor-egg conceived child.
The Donor Project has two very important aims:
1. We will help match you to your perfect egg donor angel
2. We will prepare you physically, mentally and emotionally for a successful conception & pregnancy. We want you and your body to be baby ready prior to donor egg transfer. The 12-week program is a combination of 12 on-line weekly modules jam-packed full of education material, information, nutritional and lifestyle advice for you to follow to ensure you are ready. We have done all the hard work for you! It includes 4 face-to-face consultations which can alternatively be conducted via Skype or Zoom. Even though you are using donor eggs, you both still need to be at optimum health.
"Optimal health of both parents, prior to conception, is a major factor that will positively influence reproductive outcomes, a successful pregnancy and subsequent health of the baby".
Dr Miranda Myles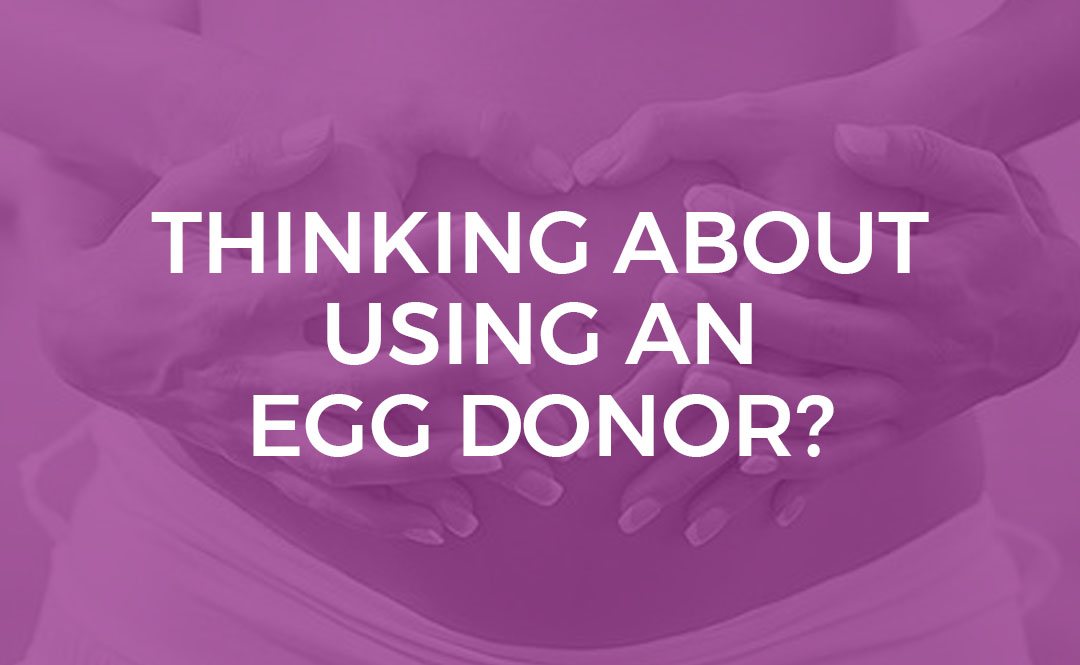 Thinking about using an Egg Donor?
One in six Australian couples of reproductive age experience difficulties conceiving; they are trying alternative methods, including egg donation.
Dr Miranda Myles is passionate about working with everyone in need of egg or sperm donation to help them achieve their dreams of having a baby and create their own beautiful, unique family. Miranda is dedicated to helping donors and intending parents achieve optimal physical and emotional health prior to donation, ART/IVF, and conception. Miranda provides a beautifully supportive and nurturing environment to allow you to reach your optimal health goals, to enable you to achieve a successful conception, pregnancy and baby.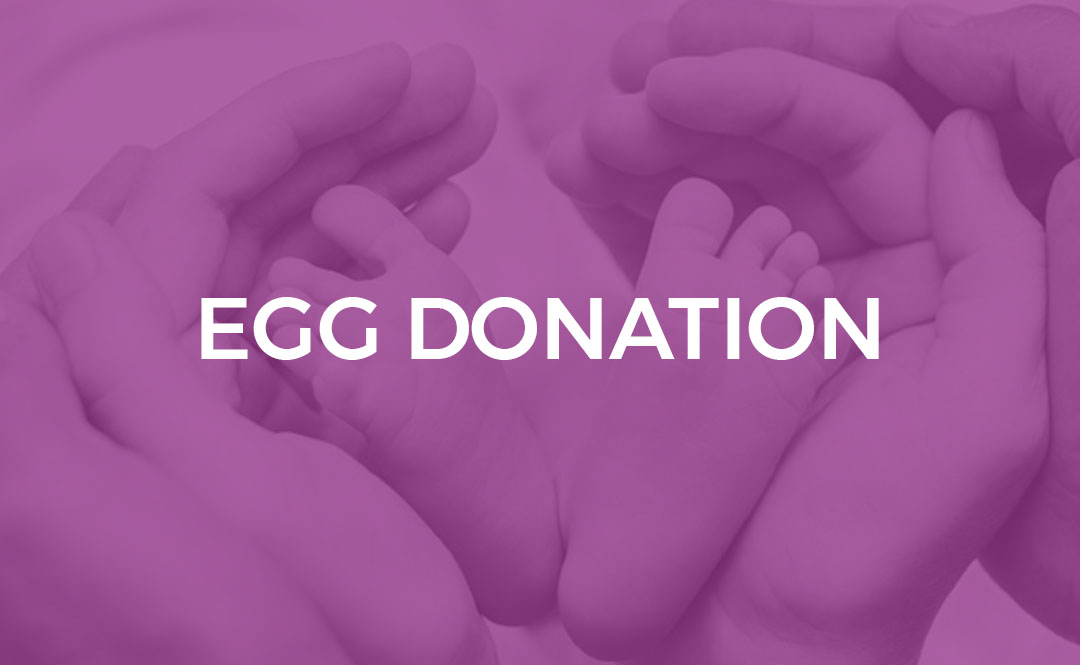 Egg Donation
Egg donation offers women unsuccessful in using their own eggs, the opportunity of pregnancy, and the dream of creating their family. Egg donation is the process whereby another female donates her eggs to the female recipient, otherwise known as the intending parent, and has a success rate (defined as a live birth) quoted between 50-75%. The success rate is directly correlated with the age and health of the donor, the quality of sperm used and the subsequent quality of the embryos.
The donor and recipients cycles will be synchronized, and the donor will undergo a normal IVF treatment to harvest and collect her eggs. The best quality eggs will then be fertilized with the recipient's partner's sperm, to create embryos. As per any IVF cycle, the best quality embryos are then transferred, with any additional embryos being frozen.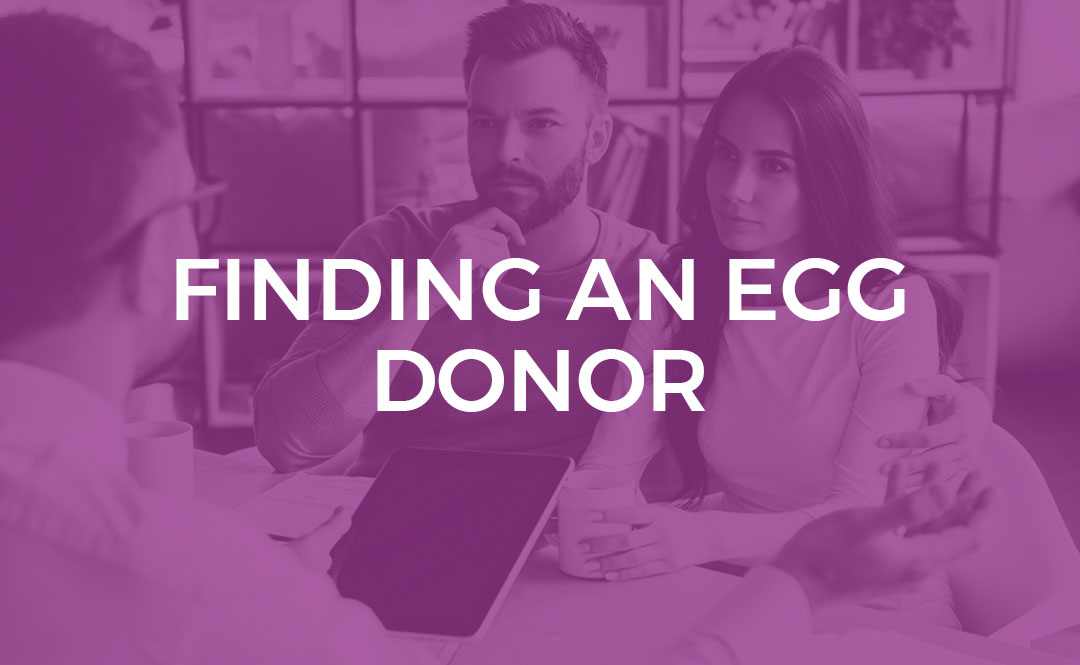 Finding an egg donor
It can be very difficult in Australia to find a donor. Most of the major IVF clinics in Melbourne will provide egg donation services, however, they suffer long waiting lists and very few available donors. It is generally a requirement that you find your own egg donor, ideally aged between 20- 33yrs old. Many Intending Parents (IP's- recipients of the donor egg) rely on or ask family, friends, colleagues or associates to offer their eggs. For many IP's, an egg donation from a sister or relative is a great option- as there is the genetic connection. Conversely, this can be difficult- the constant reminder that my sister is my child's 'real' mother. For many couples, they would prefer it to be more removed than a family or friend donating.
There are places to advertise- specific websites, FaceBook groups, but it can take months if not years to find a local one, as there really is a distinct shortage. Being an

egg donor is an enormous commitment and requires screening, appointments, blood tests, ultrasounds, and taking medications, including hormones as the objective is to produce as many eggs as possible the recipient.
In Victoria and for all Victorian residents, there is an additional problem-

it is illegal for an Egg Donor or an Egg Recipient to advertise without written permission from the Minister for health. Under the Human Tissue Act 1982 (Vic), no person is permitted to publish an advertisement relating to the selling, buying or donation of tissue unless the advertisement is approved by the Victorian Minister for Health and contains a statement to that effect. Therefore, if you are advertising to receive or donate eggs, your add must be approved first; both donors and people looking for a donor will be breaking Victorian law if they publish an advertisement without the Minister's approval. http://www.eggdonorangels.com.au/we-are-looking-for-an-egg-donor-angel/)
Counselling
In Australia, all Egg Donors and their partners must attend one counselling session with the clinic's counsellor. IP's also attended one counselling session. Finally, the donor, the donor's partner, and the recipient/s attend a combined counselling session
Australian egg donors are truly altruistic.
In Australia, egg donors are not paid for their services.
The IP's cover all medical costs (IVF procedure, drugs, appointments, counseling etc..) and associated "reasonable, out-of-pocket" expenses due to the IVF procedure such as parking, time off work, babysitting, travel but there is nothing extra for their donation. These angels donate purely altruistically as it is illegal to buy or sell human tissue, including sperm, eggs and embryos. Being an egg donor is a huge commitment involving up to 20 hours of medical procedures, some which are invasive over many months (up to 5). It can be pretty tough to try to find someone prepared to go through the process in the first place (the IVF drugs, the anaesthetics, the egg collection, the emotional and physical trauma) to only have the basics covered. No cream on top. This is in stark contrast to overseas donors that have all the medical costs, and out of pocket costs covered, plus they are paid in addition for the egg donation. How much is dependent on the country, the service, the organization. You may not ever know how much they are paid. It is a business transaction, thus there are a greater number of donors available. For our first donor, our payment helped cover her University expenses. She gave me a cell to grow and create my beautiful child, and we helped her pay for her education. Business. Done.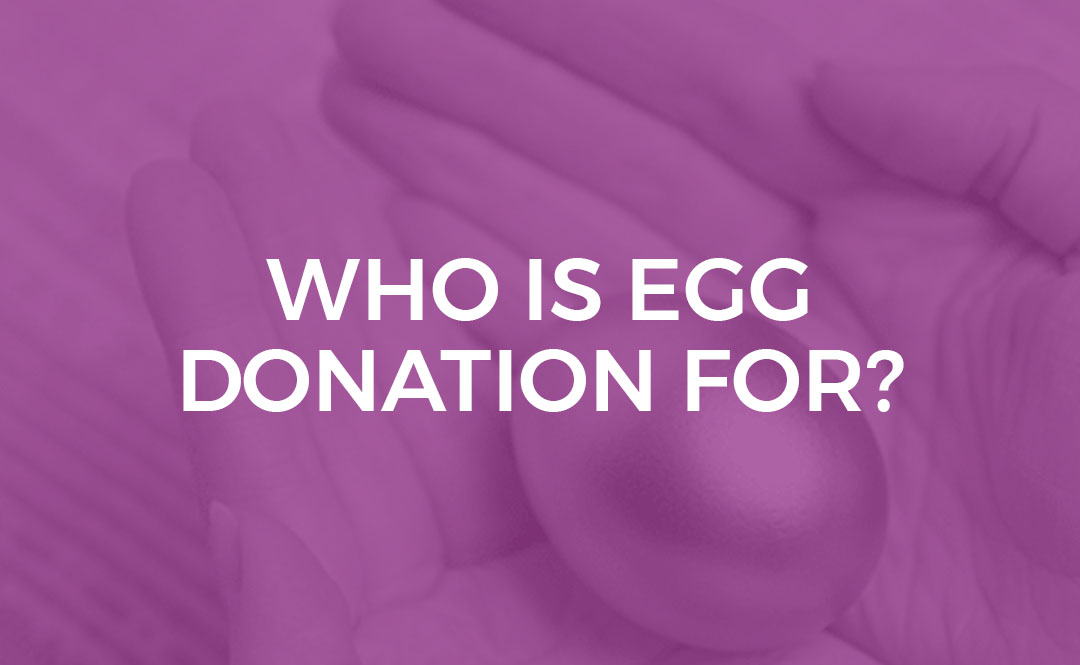 Who is egg donation for?
Embarking on an egg donor program is a very special journey, and it may not be for everyone. It is an important decision to make, but the focus should be the end result; a happy, healthy baby that you may not otherwise have been able to have.
Egg donation really is for any intending mum (intending parents) that hasn't been able to get pregnant using her own eggs. Reasons for seeking egg donation may include:
Poor quality eggs and/or low AMH

You are an older intending mum

Previous unsuccessfully attempts at IVF treatments utilising your own eggs

Experiencing premature menopause

Carrying the risk of passing on a genetic disease

Ovarian dysfunction due to chemotherapy or serious illness

Absence of ovaries
The most devastating words for a couple to hear is that they are infertile and can't have a baby. There are options for you. There is a baby for you. Some of the issues couples face around using a donor egg are around DNA and maternity. Is the baby really yours? Who is the baby's real mama?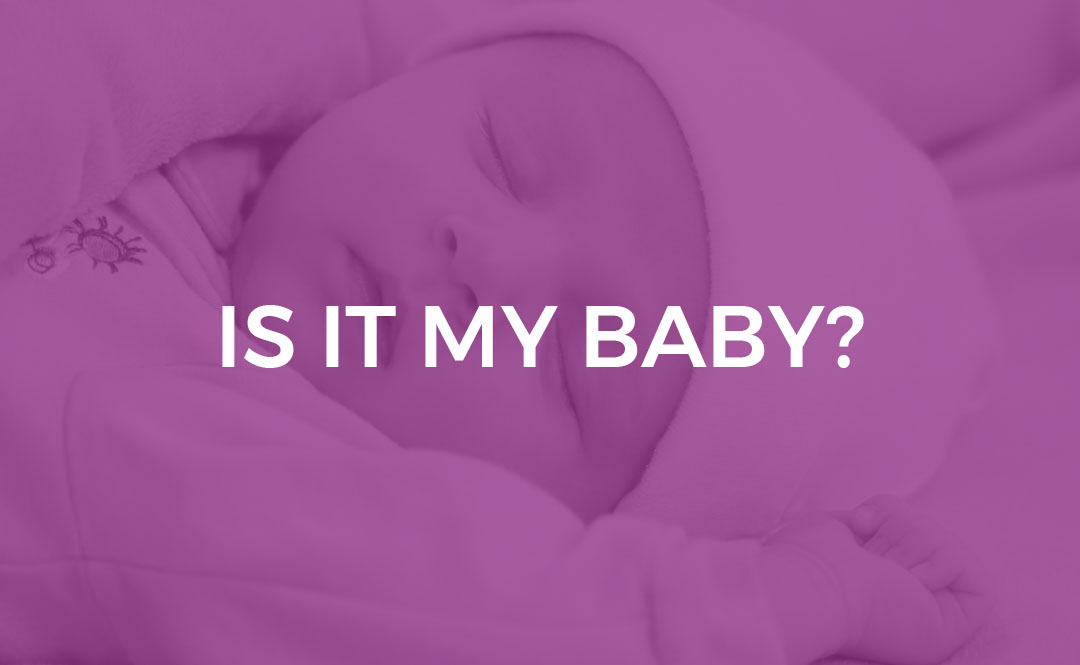 Is it my baby?
Yes, biologically, epigenetically & energetically, you are the Mama
It's fascinating to consider that three different humans can come together to create one gorgeous, unique little human. When you receive a donor egg, you are getting one cell. That's it, one cell. It may be the most precious gift you will receive, but it is still only one cell. One cell doesn't make a baby. One cell doesn't even make an embryo. It is up to the Mama and the Dad to develop that cell. That one cell requires beautiful good quality sperm to fertilise it, to divide and develop into 2 cells, 4 cells, 8 cells, a blastocyst. And then it needs Mama.
MicroRNA
A new study from researchers at the Fundacion Instituto Valenciano de Infertilidad and Stanford University suggests women who carry a child using a donor egg still impart an important genetic gift to their children. Molecules known as MicroRNAs that are secreted in the mother's womb can change the genetic information of the child. The researchers proposed microRNAs floating in a mother's endometrial fluid might change the embryo. Practically speaking, this means the carrying mother's DNA influences the way the baby develops. Her genetic material essentially helps to "decide" which of her baby's genes get turned on and off. Even more, it means the baby will acquire some DNA from the mother, even if the egg comes from another woman. No matter how she becomes pregnant, a woman performs an invaluable service by carrying the child. This new research suggests she also exerts a significant influence on her child's genetics, development, and lifelong health. Definitely your baby!
You give to that baby something that only you can give- your energy, your blood. For 40 weeks you will help create its soul, its vibe, its very essence, and without that, there is no human. You give that baby so much more than your eyes. Eyes are merely a window to the soul, and given you help create the soul; it will have your eyes. You will be amazed at how many people tell you your baby looks like you. I promise.
Microbiome
And then there's the microbiome. Did you know we are more bacteria than we are human cells? And that baby's microbiome comes from only one place- you, the Mama. During a vaginal delivery, your baby travels down your birth canal and is exposed to your microbes. Your baby takes in the beneficial bacteria from you that subsequently colonizes its gut and establishes its microbiome. This bacteria shapes a newborns immune system, helping them fight off disease. Even if your baby is belly born via caesarean, your microbes can still be passed on to your little one via a process called Vaginal Seeding. Commensal bacteria present in breast milk and maternal areolar skin bacteria contribute to the early seeding of the infant's gut.
Local (Australia) versus Overseas
This is a really interesting topic. There are pros and cons on each side of the argument and it is really important for couples to make an informed decision around some of the legal, financial and emotional costs involved, plus difficulties and time-frame issues.
(Click the image to enlarge)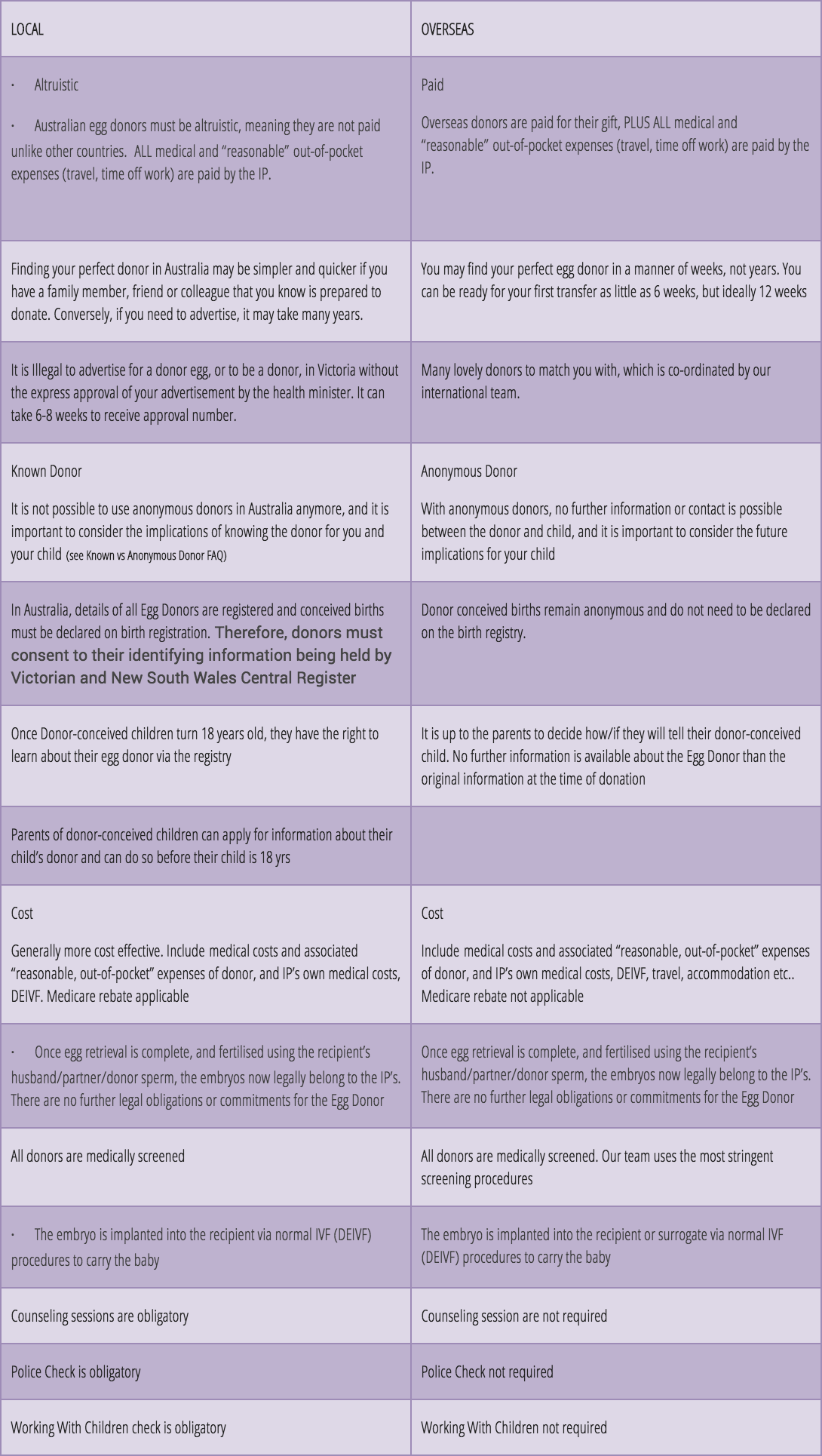 NEXT STEPS?
So I would love you to let me inspire your fertility and create your family. Ok, so what next? You are three steps away from starting to create your unique family-
Register your interest to find out more about Our Donors & the 12-Week Program

Complete the Screening Application form and return to us

Book your complimentary 1/2 hour Skype session with Miranda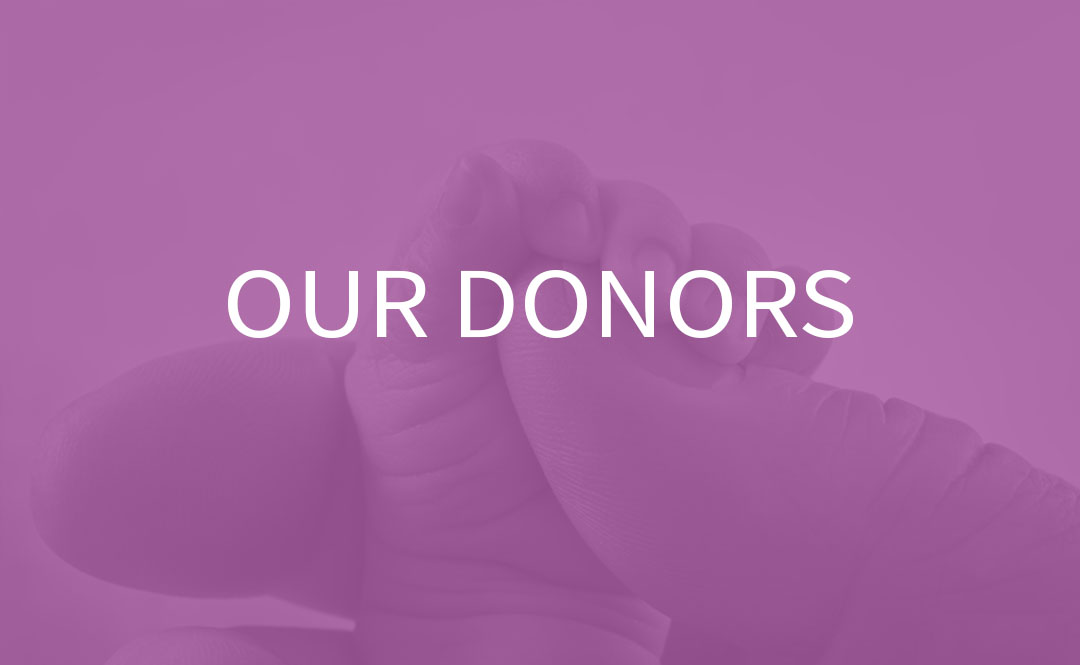 OUR DONORS
To help match you with your perfect donor I work collaboratively with an amazing team in Malaysia and your donor angel can be coming your way within 12 weeks. You have the choice of Caucasian or Asian Donors and all are aged between 20-30 yrs. The Caucasian donors are from Ukraine & Eastern Europe.
The donor angels undergo complete and comprehensive screening by our experienced medical team prior to acceptance into the program. Full medical examinations are conducted by our fertility specialists and assessments include full spectrum blood tests, follicle counts, ovarian health scans, hormone levels, AMH & blood type, sexually transmitted disease, HIV & hepatitis. They are also genetically and socially screened. The donors are also counselled to ensure she is suitable for egg donation and to ensure they clearly understand their responsibilities and are comfortable with the arrangement they are about to enter into. Once the IVF medications have begun, the donors are also required to have an Antral Follicle Count on day 2 of their cycle. This assesses how the donor will respond to the IVF medication and is quite unique to our program – we are the only service in Asia to do this as standard procedure. The team in Malaysia prevent the donors from having 'back to back' donations as many agencies do and insist that each donor has a rest cycle of at least 2-3 months between donations, with a maximum of 5 donations in total to ensure continued quality of donations.
Choosing your perfect Egg Donor Angel
Choosing their egg donor is one of the most important parts of the process for couples and singles seeking to have a family of their own. At your first appointment with me, we discuss your preferred donor features such as height, weight, hair & eye colour & blood type, and your time frame. The team in Malaysia will forward the profiles of the most suitable donors and their availability. You will receive full details on your potential donor's health, medical history, education, interests, and several photographs.
Once you have selected your donor, and the team have confirmed their availability, you will pay a deposit direct;y to the Malaysian team to reserve your donor for their month of treatment
The Caucasian egg donor procedure
Once you have chosen your donor our experienced medical staff will then coordinate your cycle with your donor's to enable a fresh embryo transfer. Once you have decided to proceed our Medical Support Team will provide you with full details of the process including a treatment schedule and timeline, which includes all your medication requirements, medical preparation and important dates. We also give suggestions for accommodation close to our clinics.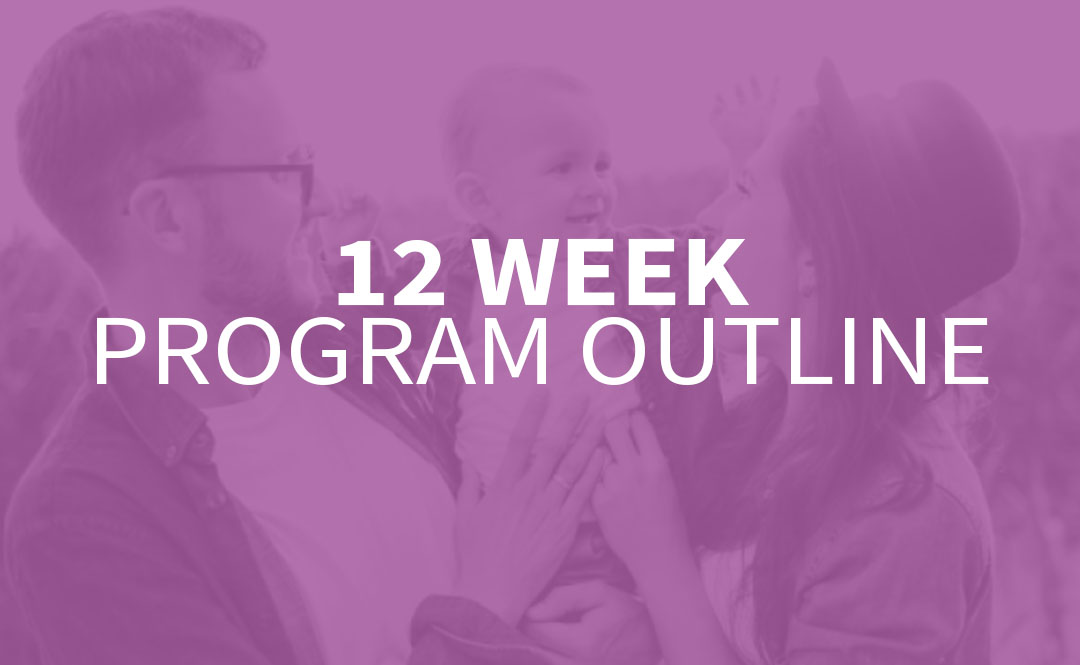 12 Week Program Outline
Why 12-weeks Preconception Care?
Just because you are using healthy, young, vital donor eggs, does not guarantee a successful outcome. On average, it may still take a minimum of 3 cycles before a successful outcome is achieved. Many couples, if they are not prepared physically and emotionally, can still go through several IVF cycles using donor eggs without achieving a pregnancy. These couples wind up physically, emotionally and financially depressed; physically from the drugs, the ovarian stimulation, the anaesthetics; emotionally from the constant failure each cycle of IVF and or embryo transfer; and financially. We don't want this to be you. We want to optimize your every chance.
For Him: Keeping Sperm Healthy is the goal. After all, you don't really want to receive beautiful 20 something-year-old vibrant eggs and mix them with dodgy, unhealthy swimmers, do you? You are of course 50% of the equation. The lifecycle of sperm & sperm regeneration takes around 74 days – that's about 2 ½ – 3 months to fully mature. Thus, 12 weeks of preconception care is imperative for you and your fabulous, fast, formula one sperm. Extreme temperatures, poor diet, unhealthy lifestyle, smoking, drug use, chemicals & toxins are amongst some of the factors that can impact sperm quality, the ability to fertilise an egg, subsequent embryo quality & successful pregnancy outcomes (ie miscarriage prevention). Because of the sperm lifecycle, once changes have been made, for example quitting coffee, it takes 2 ½ months for that healthier sperm to appear in the ejaculate. So the sooner you start, the sooner we have stunningly healthy sperm.
For Her: Even though you are using a donor egg, you still need your body to be baby ready for implantation and to grow, nurture & nourish that developing embryo. Preparing a healthy endometrium for embryo implantation is the goal. The ground needs to be fertile to grow and nurture that little seed. We use a combination of acupuncture, nutritional medicine and supplements and focuses on regulating blood flow to optimise endometrial lining, balancing hormones & regulating your cycle, creating a healthy vaginal microbiome, miscarriage prevention and stress reduction. We want you to be baby ready and in optimal health, body, mind and soul, as your DNA influences your baby.
We know that dietary, nutrition, lifestyle and environmental factors profoundly impact not only your fertility but also the subsequent health of your baby. We explore these factors and have developed an appropriate, and achievable preconception plan to improve your reproductive outcomes. The Donor Project addresses many factors that may interfere with your donor egg conception, implantation, growth and subsequent health of your baby. Specific elements and topics that we address include
Screening criteria to ensure this is the right program for you

Checklist of required medical testing for Him and Her from your GP prior to starting The Donor Project 12-week program. Ideally, results should be no more than 6 months old. Any that have not been completed can be arranged at your first face-to-face consultation

4 face-to-face appointments each (for him and her) with Dr Miranda Myles
1st appt- 1 hour each (2 hours in total)
2nd appt- 1 hour each (2 hours in total)
3rd appt- ½ hour each (1 hour in total)
4th appt- ½ hour each (1 hour in total)
8 acupuncture sessions for Her to prepare for IVF, starting from week 5

Weekly emails and modules to keep you on track that covers everything you need to be baby ready
2 week Reset and Renew dietary program

12-week Fertile You, Hormonal & Nutritional Guide. This is packed full of nutritional information, what to eat, what not eat, and comes with meal plans and recipes

Specific & individualised dietary, nutritional & lifestyle advice

Individualised & appropriate exercise

Appropriate weight guidelines

Assessment, management & treatment of hormonal imbalances

Specific & individualised management of mental and emotional factors such as anxiety, stress and adrenal exhaustion

Personalised specific supplementation, herbal medicine treatment (supplements are in addition to program costs)

Education:
– Lifestyle factors; including the impact of sugar, caffeine, alcohol, smoking and drugs
– The importance of the microbiome
– Environmental toxins, chemicals and food additives that may affect sperm parameters and menstrual cycles
Working with our team in Malaysia to match you with your perfect donor egg. This process will begin at your first consultation with Dr Miranda Myles
You can specify eye/hair colour, physical stature, weight range

A choice of at least 4 donors at any one time

All medical costs and associated "reasonable, out-of-pocket" expenses of the donor, and IP's own medical costs, egg collection, egg transfer, DEIVF, travel, accommodation is in addition to The Donor Project costs.
Complimentary inclusions in The Donor Project program:
o Following Screening success, a complimentary ½ hour Skype session can be arranged for couples to ask questions they may have.
o Complimentary FertiliTea for Her, and choice of tea for Him
o Complimentary prenatal vitamins, one bottle each for Him and Her.
Potential additional inclusions:
Sperm analysis & DNA fragmentation

Any required functional medical testing are in addition to program costs and may include MTHFR & homocysteine, female hormone testing, extensive thyroid hormone testing, zinc & copper

Sperm analysis & DNA fragmentation may also be required and are in addition to program costs

Any required supplements are in addition to program costs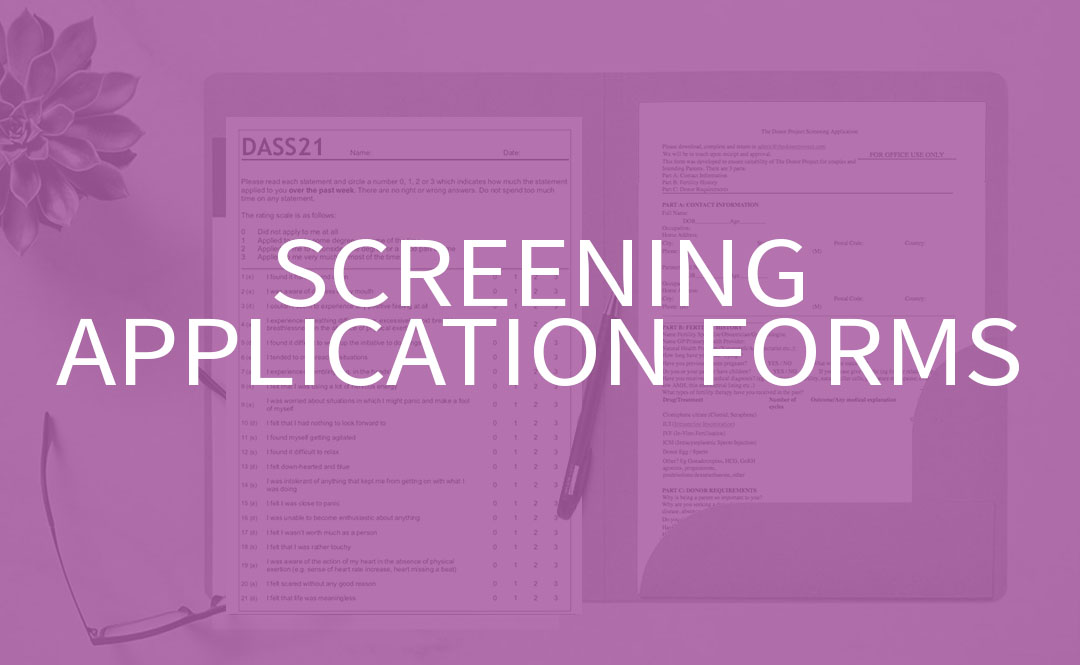 SCREENING APPLICATION FORMS
Book your complimentary 1/2 hour Skype session here.
Chose either Elwood or Carlton as location