WHO IS DR. MIRANDA MYLES?
I'm Dr Miranda Myles, The Contemporary Conceptionist & Modern Mamma. I am a Naturopath & Acupuncturist transforming health & hormones, creating fertility & family with new approaches to conception. I inspire individuals to easily understand their health and hormones, empowering them with fertility choices to create their unique family. I will help fix your fertility, create happy hormones, balance your emotions, regulate your period, improve your energy, sleep like a baby and make a baby.
Tell Me More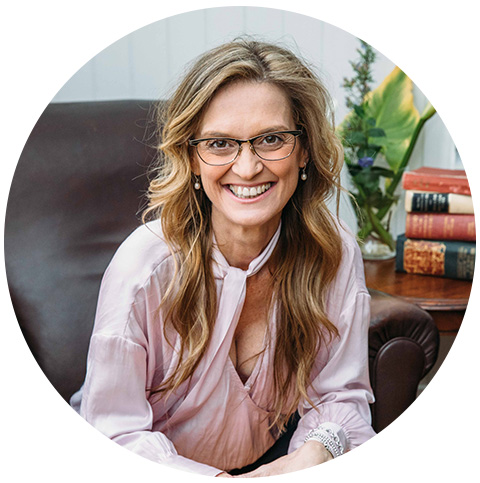 I can help you:

3 Steps to a Healthier You
Get in Contact
Ready to improve your health? Please get in touch. I am currently practising in Albert Park @The Pagoda Tree!
Book An Appointment
Whether it's via phone, skype or face-to-face, organise an appointment with me to look at the next steps. You can book by calling my rooms directly or online here.
Be All You Can Be
In preparation, bring along any tests from the last 12 months, and all supplements and medications you are currently taking. You're ready to be the very best version of you.
BOOK AN APPOINTMENT

Looking For More About Getting A Donor?
Dr Miranda Myles is passionate about working with everyone in need of egg or sperm donation to help them achieve their dreams of having
a baby and create their own beautiful, unique family. Miranda is dedicated to help donors and intending parents achieve optimal physical
and emotional health prior to donation, ART/IVF, and conception.
Learn More About The Donor Project