WOMEN'S HEALTH & HORMONES
WOMEN'S HEALTH & HORMONES
THYROID
DISORDERS
I offer expert guidance on thyroid health, provide natural treatments to get your body back on track.
Polycystic ovary syndrome (PCOS)
I offer tailored PCOS support for sustainable hormone balance and menstrual regulation.
I provide bespoke and effective treatment for endometriosis and adenomyosis.
PERIOD
problems
I provide techniques to help alleviate menstrual problems such as pain, heavy periods, or changes in frequency.
MENOPAUSE &
PERI-MENOPAUSE
I offer natural treatment solutions to alleviate the severity of menopause and peri-menopausal symptoms.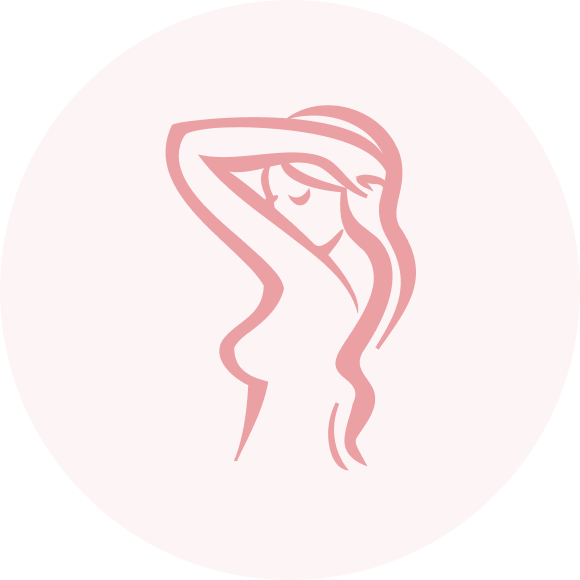 DONOR
EGG
I prepare and educate individuals considering donor egg options to create their unique family.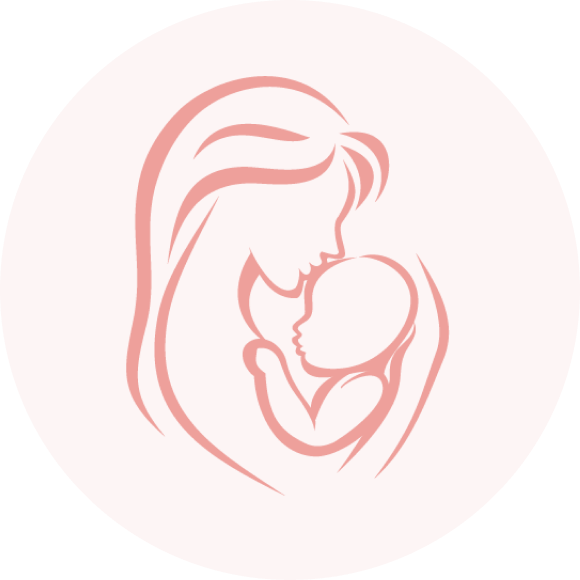 Having experienced IVF and my own reproductive issues, I have a thorough working knowledge of reproductive techniques.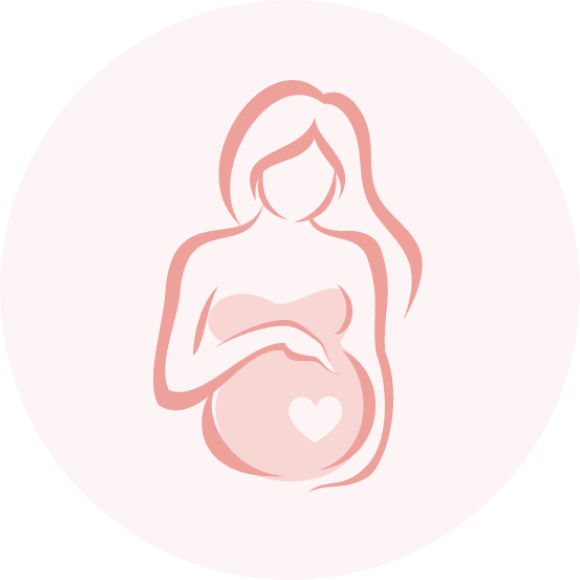 NATURAL
CONCEPTION
Empowering you to achieve optimal health, conceive with ease and nurture a successful pregnancy.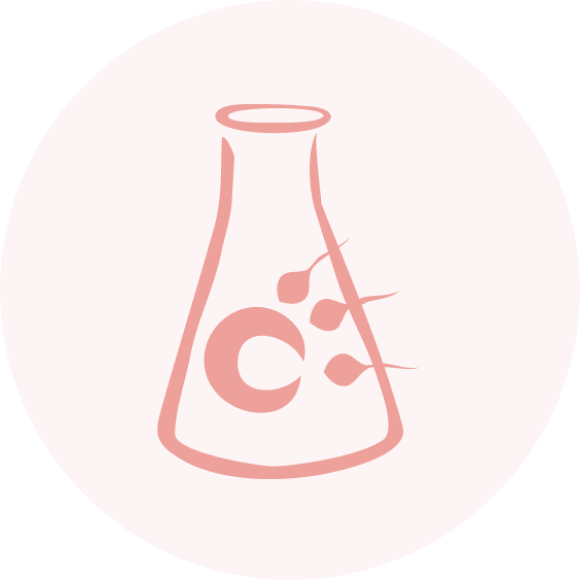 SPERM
HEALTH
I provide natural methods to achieve fundamental changes to help men thrive.