Dedicated to your health…naturally

Women's Health, Fertility, IVF Support, Pregnancy, Hormonal & Emotional Health
Mums, Dads, Babies, and Kids
Naturopathy, Acupuncture & Functional Medicine 
The Fertility Project is home to a complete service for Natural Medicine, Fertility and Women's Health. We provide complete and comprehensive evidenced-based solutions for reproductive health care for women of all ages, as well as complete general health care for men, women and children. Our centre specialises in fertility and pregnancy-related issues whilst also providing complete preconception care programs.
The Fertility Project is an integrative & functional medicine practice combining acupuncture, naturopathy & TCM under the one roof. Highly specialised treatments and programs are individually designed to help you reach your optimal health potential. Our treatments address the physical & emotional aspects of health. Our expertise is in reproductive health & fertility, preconception care, pregnancy & IVF support, hormonal, mental & emotional health. 
Our practitioners are highly qualified in their field and offer you warmth, compassion and presence. We understand the delicate and sensitive issues that some of our patients face and we are available to be of service and to listen. Our practitioners are more than happy to support your journey in whatever way we can.
Dr Miranda Myles, The Contemporary Conceptionist, Fertility Fixer and Modern Mum, is a principal practitioner and owner of The Fertility Project, Miranda is a highly experienced, dynamic and passionate Naturopath, Acupuncturist, Homeopath, Herbalist and Nutritional Medicine lecturer. Her philosophy is that health is beyond the physical self; complete health encompasses the emotional and the interrelationship between mind and body. 

services i provide include: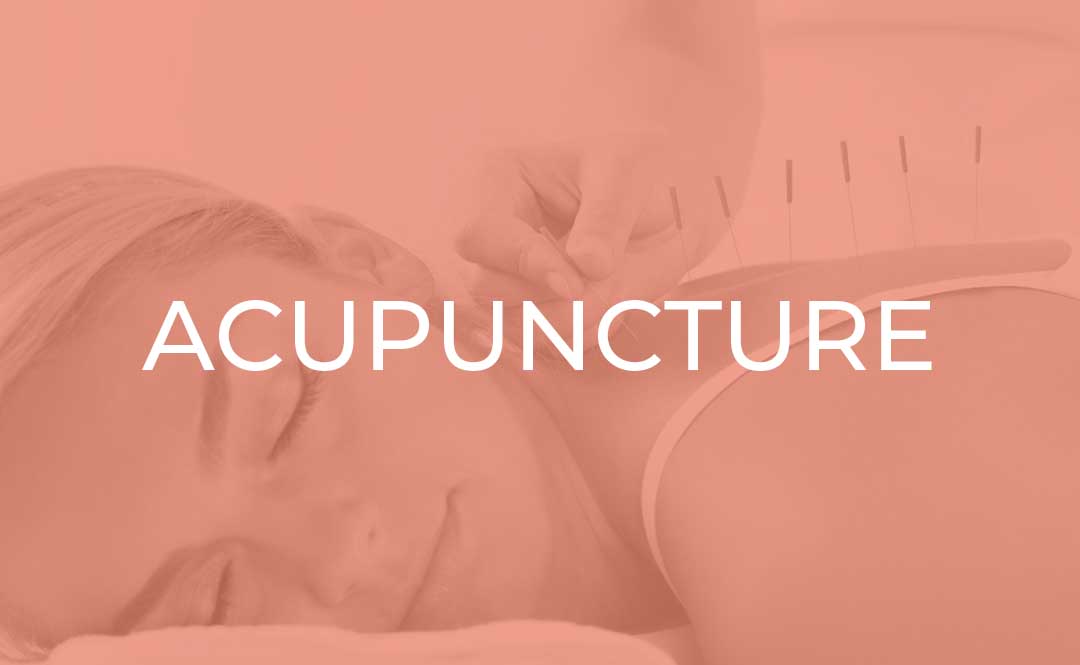 Acupuncture
Anyone can benefit from our individualised acupuncture treatments, including children (link to Shonishin) Acupuncture encourages and energises the body's own recuperative processes, gently stimulating the body's innate ability to heal. Miranda's treatments are gentle, nurturing & nourishing, helping the body restore its own natural balance, enhancing well-being and creating vitality. 
Traditional Chinese Medicine is a beautiful ancient healing art that recognises individuals unique responses and behaviours to disease- no two people respond the same to stresses, illnesses or environmental influences. Acknowledging and honouring the individual is a core concept and inherent strength of Chinese Medicine wisdom.
Acupuncture and herbal medicine are integral to Chinese medicine practice, which may help to manage a range of symptoms including pain, stress and fatigue.
Chinese medicine treatment may be able to assist with:
Pain relief and management

Stress

As an adjunct treatment with IVF treatments. Research continues into the use of acupuncture in assisting IVF and its effectiveness. Chronic pain related to depression and emotional distress by managing the underlying chronic pain

Management of pain, stress & fatigue related to some autoimmune conditions and many chronic diseases, and in consultation with other treating health care practitioners.

Management of pain, fatigue and nausea related to many chronic diseases

Management of vomiting or nausea associated with other conditions such as pregnancy and chemotherapy

Pregnancy-related conditions
Acupuncture & IVF
Acupuncture is recommended and used by many health practitioners as an adjunct treatment that may assist with fertility & IVF treatments. Research continues into the use of acupuncture in assisting IVF and its effectiveness. Please call the clinic or consult your treating health care practitioner to discuss how acupuncture may be able to help you.
If you are pregnant, acupuncture can help with pregnancy-related conditions such as aches & pains, nausea & vomiting.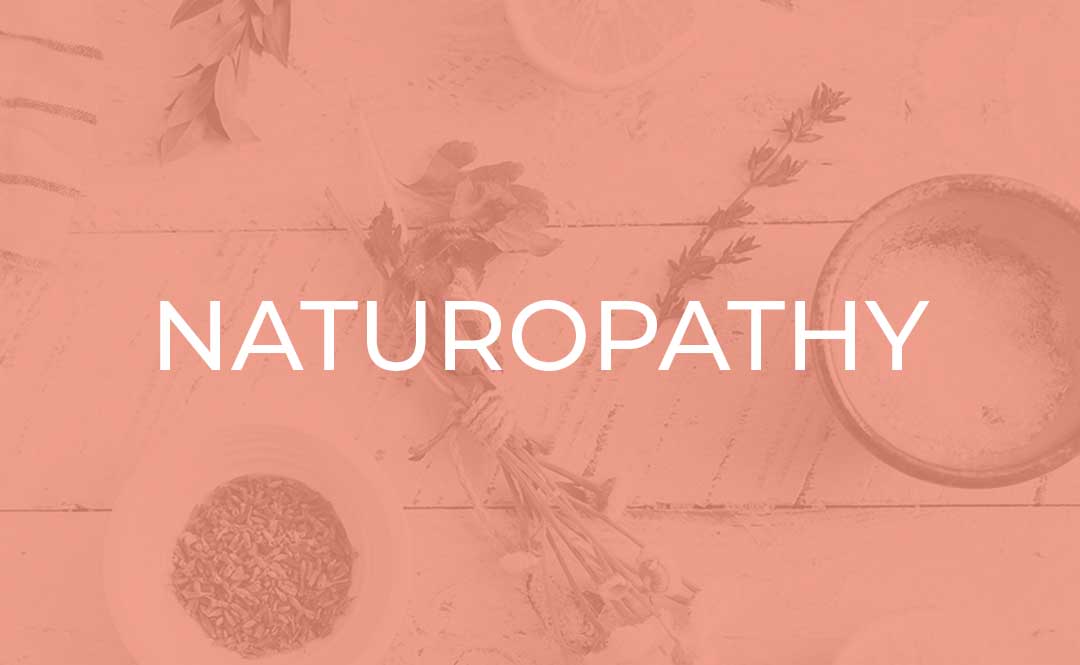 naturopathy
Naturopathic medicine is an integrated approach to medicine that combines evidence-based medicine with practical and achievable common sense goals to achieve optimum health. People choose to see naturopaths for a variety of health concerns, ranging from the treatment of fatigue and stress, support in conventional fertility and IVF programs, to the management of serious and debilitating autoimmune conditions.
Like many of my patients, this may be you:
You just don't feel quite right. Your blood tests are completely normal and you have been told there is nothing wrong with you

You want to feel better; you know you can, but you don't know how

You would simply like to review your general health, diet, and lifestyle and improve your health….naturally

You may be suffering from serious health conditions and would like support and management whilst you are undergoing medical treatments
I will work with your existing healthcare team, in an integrated approach to ensure optimal health results for you and your family. Naturopathic medicine can help just about any condition:
Menstrual issues: 
PMS, irregular and painful menses, endometriosis, adenomyosis, polycystic ovaries/PCOS, amenorrhea (no periods), menopause

Preconception Health and Fertility: Fertility issues (both male and female), support IVF treatments and guide you through preconception, pregnancy and post-natal care

Children and infant health
: Recurrent colds/flu, sinus problems, ear infections, colic, constipation, allergies, eczema, sleeping difficulties, fussy eaters, growth and development, autism, ADD/ADHD, behavioural problems

Men's Health: Prostate problems, libido issues, low/poor sperm quality/count,

sexual dysfunction, andropause and mental health issues

Immune System difficulties
: Recurrent colds/flu, allergies, hayfever, sinusitis, glandular fever, autoimmune conditions

Digestive issues: 
Constipation/diarrhoea, irritable bowel syndrome, bloating, food intolerances, heartburn/reflux, indigestion, Crohn's disease, Ulcerative colitis, and gastritis

Skin conditions
: Acne, eczema/dermatitis, psoriasis, fungal infections, and rashes

Stress, anxiety, nervous tension and depression

Sleeping problems

Hormonal issues

Fatigue and energy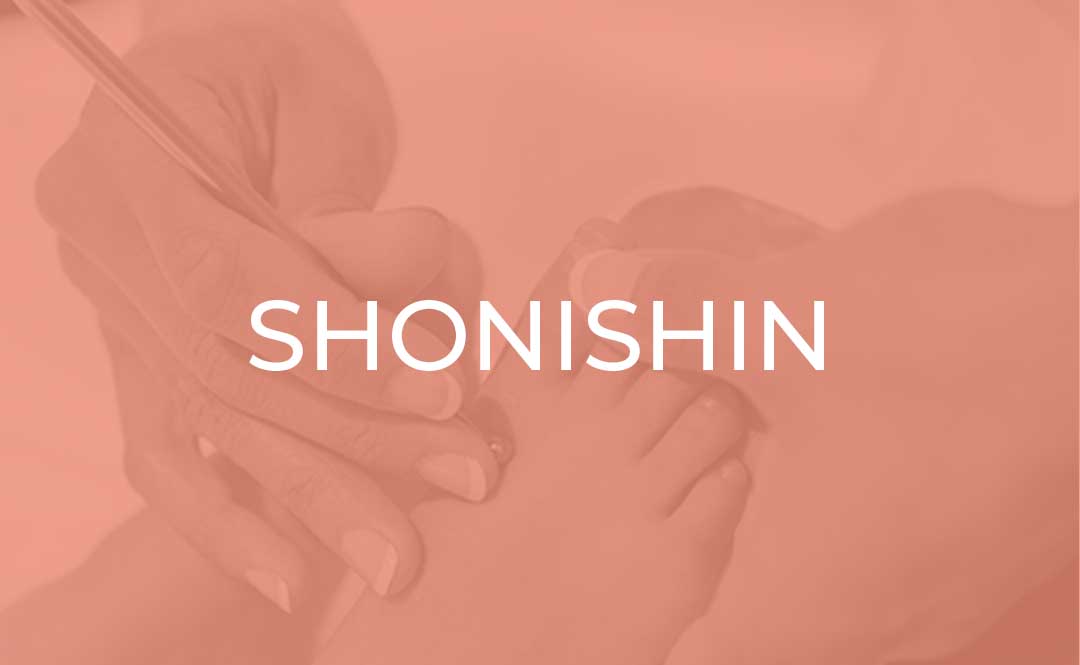 Shōnishin
Shōnishin is a unique, gentle form of needle-free "acupuncture" developed in Japan specifically for the needs of babies and children. Rather than using needles (as none of us like the idea of sticking pins in little 'uns), in Shōnishin a special tool is used for rhythmical stroking, rubbing, tapping, vibration and light pressure to the skin, acupuncture points and meridians (Wernicke T, 2014). The treatments are quick (generally no longer than 10-15 minutes) and are designed to be comfortable and pleasurable. Children love the gentle touch that the technique offers. It is designed to be beautifully calming, to harmonize the child's vital energy, and strengthen the child's constitution.