Our Gluten, Wheat & preservative free blend consists of over 80% delicious nuts and seeds. You don't have to feel limited for choice when on a Gluten/Wheat free diet as this brekky cereal is the healthiest and tastiest experience.
Twenty per cent almonds blended in with cashews, walnuts, macadamias  and pistachios and all the seeds, including Chia and organic Pepitas as well as the subtle fruits of Red Hill organic apple and wild Persian figs are just some of the eighteen ingredients that makeup this adventurous concoction.
Rich in vitamins & nutrients, outrageously sumptuous, great for appetite & weight control, high protein for body maintenance and high fibre for bowel regularity.
Lusciously delicious with seasonal berries and your favourite yoghurt.
Additional information
Weight: 1.kg
Dimensions: 18x6x28cm
Dry roasted Australian almonds 20%, dry roasted sunflower seed, organic pumpkin seed, Australian Walnuts, Chia seed, roasted cashews(sunflower oil), dry roasted Australian macadamia, toasted sesame seed, Australian linseed, Australian pistachio, organic coconut flake, dried cranberries(sunflower oil), Victorian naturally dried apple, 100% love, organic wild fig, naturally dried apricot, organic Australian puff millet, organic puff buckwheat, & puff corn;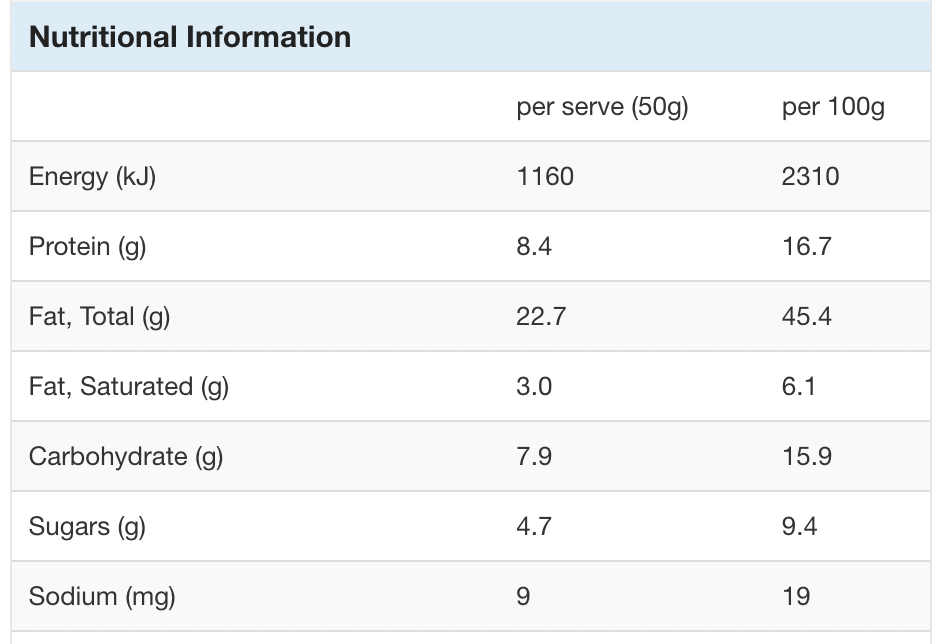 Shipping
When will my order be shipped?
We will do our best to have all orders sent out within 24 hours of purchase. As a small business, we appreciate your understanding here.
How much will shipping cost?
Australia wide:
— We offer free standard shipping for orders over $100.
— For all other standard orders, a flat rate of $10 applies.
Outside of Australia:
— We do not currently offer shipping outside of Australia.
When can I expect my parcel?
Sendle currently estimates 1-4 business days for standard domestic shipping. We anticipate occasional delays, so your patience is appreciated.
Returns
Should your product arrive faulty or damaged we offer a 14-day return policy, providing the product is unopened. Please email us at hello@mirandamyles.com.au as soon as you can so that we can look after you.
We do not offer refunds for change of mind.
Related Products