OUT OF STOCK – Coming in April 2023
50 serves, 250g net powder
Balance and vitality
A Peruvian superfood blend, encompassing yellow, red and black Maca. Nutritionally dense, maca is known world-wide as a wonderful support for women as they cycle through life's seasons. It may also support energy and improve mood.
Amy says…
"Ethically sourced, our maca is grown at elevations of 3,800 to 4,800 meters above sea level in Junin, Peru by Indigenous farmers in the Andes Mountains. What makes this blend special is that it is made up of yellow, red and black maca powders, each containing its own unique health properties. The fields where this maca is grown for 2 years must also lay for 4 years to replenish the nutrient content of the soil, thus producing a nutrient dense powder for us all to enjoy."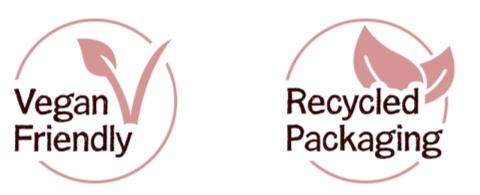 You've got questions. And I'm here to help…
Why your body will love it…
Consumed in conjunction with a healthy diet, this blend may:
Boost your daily nutrient intake
Improve mood
Support athletic performance and stamina
Maca has been used traditionally to support women through their journey into middle age and beyond.
Directions
Our Maca has a sweet, malty flavour. Stir one heaped teaspoon into your favourite smoothie, muesli, yoghurt, or juice. To be taken every day!
Ingredients
100% organic yellow, red and black Maca powder.
Shipping
When will my order be shipped?
We will do our best to have all orders sent out within 24 hours of purchase. As a small business, we appreciate your understanding here.
How much will shipping cost?
Australia wide:
— We offer free standard shipping for orders over $100.
— For all other standard orders, a flat rate of $10 applies.
Outside of Australia:
— We do not currently offer shipping outside of Australia, however, if you wish to purchase this product overseas, you can check The Holistic Ingredients overseas shipping terms directly.
When can I expect my parcel?
Sendle currently estimates 1-4 business days for standard domestic shipping. We anticipate occasional delays, so your patience is appreciated.
Returns
Should your product arrive faulty or damaged we offer a 14-day return policy, providing the product is unopened. Please email us at hello@mirandamyles.com.au as soon as you can so that we can look after you.
We do not offer refunds for change of mind.
Related Products