Male fertility has declined significantly over the last 40-50 years. Male Factor Infertility is the second most common cause of (in)fertility in Australia.
(In)Fertility: 50% of the problem, 50% of the solution. Half half.
We want to create a SUPER EMBRYO which takes a super egg and a super sperm. #ItStartsWithMoreThanTheEgg
COUNT:
The Average sperm count in North Europe, Europe, Australia and New Zealand dropped by 59.3% between 1973 and 2011. That's a decline of around 1.2 % every year since 1973.
The World Health Organisation (WHO) have changed Semen Analysis Reference Ranges to reflect such a decline.
Sperm counts dropped from an acceptable level of 99 million sperm per mL of semen in 1973 to 47 million per mL in 2011, and the decline has been accelerating (https://www.gq.com/story/sperm-count-zero/amp)
MORPHOLOGY:
Morphology is the size, shape and appearance of a sperm.
Sperm can be misshaped based on the size of the head, having extra head and having no head or tail.
In 1980, the benchmark for morphology was 80.5%. That is, we wanted more than 80% of sperm to be of normal size and shape.
By 1992, normal sperm morphology was expected to be only >30%. By 1999, 7 years later, expected morphology had halved again to only 14%
That declined to 30% and 14% by 1992 and 1999 respectively.
Now, in 2022, the range is the same as 2010 – 4% normal forms is considered the benchmark. That means it is "normal" for 96% of sperm to be abnormal
Abnormal morphology decreases fertility making it more difficult to fertilise an egg. And even if it does successfully fertilise, the embryo may not continue growing ending in 𝙚𝙖𝙧𝙡𝙮 𝙥𝙧𝙚𝙜𝙣𝙖𝙣𝙘𝙮 𝙡𝙤𝙨𝙨.
DNA FRAGMENTATION:
Now…
The ONLY job of the sperm is to deliver its DNA to the egg. The DNA is in the head of the sperm and we want it to be of excellent quality.
BUT, that DNA can be fragmented, broken, or fractured.
"DNA fragmentation" is how many sperm have fragmented/broken DNA. The higher the DF, the more sperm containing genetic damage.
Research indicates sperm DNA damage is associated with early pregnancy loss. In one study on IVF patients, couples were significantly more likely to experience early pregnancy with higher levels of sperm DNA fragmentation. It was concluded "high sperm DNA fragmentation can compromise 'embryo viability,' resulting in pregnancy loss." https://doi.org/10.1093/humrep/del251
An important note:
A typical semen analysis does NOT include DNA fragmentation! It must be specifically requested on top of the semen analysis.
15 NUTRIENTS FOR SPERM HEALTH:
Vitamins A, C, E, D, folate, B12
Minerals Zinc, Selenium & Calcium
Antioxidants CoQ10, alpha lipoic acid and

lycopene

L-arginine
Protein, essential fatty acid (Omega 3's)
Any missing nutrients compromises sperm count, morphology, mobility and DNA fragmentation and can result in early pregnancy loss, no matter where the egg has come from!
Male factor fertility: half the problem / half the solution
Dr Miranda Myles Natural Health & Fertility, Naturopath & Acupuncturist, is passionate about working with couples in the management of their fertility issues. Miranda is dedicated to help couples achieve optimal physical and emotional health prior to conception. Miranda provides a beautifully supportive and nurturing environment to allow you to reach your optimal health goals, to enable you to achieve a successful conception, pregnancy and baby.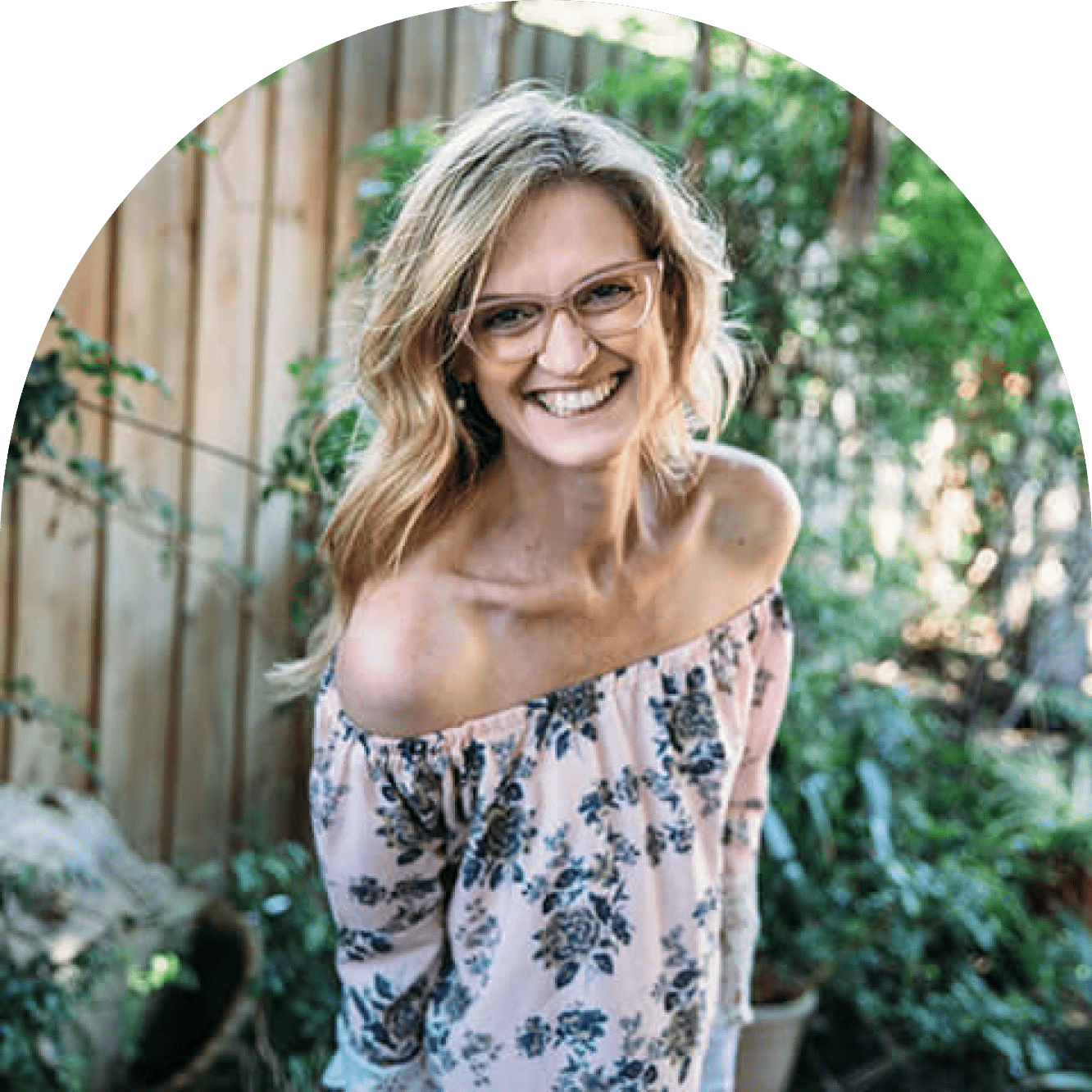 Share This Story, Choose Your Platform!
Related Posts
It can be very difficult in Australia to find a donor. Most of the major [...]

Yes, biologically, epigenetically & energetically, you are the Mum. It's fascinating to consider that three [...]