It can be very difficult in Australia to find a donor. Most of the major IVF clinics will provide egg donation services, however, they suffer long waiting lists and very few available donors.
Whilst there are other options, generally, there are three main ways to find an egg donor:
Find Your Own
Bring Overseas Eggs In
Go Overseas
Any DEIVF that takes place in Australia must be a known process. That means the donor and the child must be on the Donor Register for that state so that the donor-conceived child can request to meet their donor when they turn 18. Please check individual states for their current regulations.
FIND YOUR OWN:
This is the cheapest option, but usually the hardest, longest and most heartbreaking. Ideally, you are seeking a donor aged between 20- 33yrs old. You may have a family member, friend or colleague you can ask. This is a great option if you want to have a genetic connection with your donor (and thus child), would like to know the donor and /or have the donor involved in your child's life. Just be mindful this is an emotional request and be prepared for them to say no, or say yes and change their mind. It can lead to unwanted family opinions, in some cases complete breakdown.
Alternatively, specific websites and FaceBook groups offer advertising space for a donor, but it can take months if not years to find a local one.
In Victoria, it is illegal to advertise for an egg donor without written permission from the Minister for health.
Under the Human Tissue Act 1982 (Vic), no person is permitted to publish an advertisement relating to the selling, buying or donation of tissue unless the advertisement is approved by the Victorian Minister for Health and contains a statement to that effect.
There are places to advertise- specific websites, and FaceBook groups, but it can take months if not years to find a local one, as there really is a distinct shortage. Being an egg donor is an enormous commitment and requires screening, appointments, blood tests, ultrasounds, and taking medications, including hormones as the objective is to produce as many eggs as possible for the recipient.
In Victoria and for all Victorian residents, there is an additional problem- it is illegal for an Egg Donor or an Egg Recipient to advertise without written permission from the Minister for health. Under the Human Tissue Act 1982 (Vic), no person is permitted to publish an advertisement relating to the selling, buying or donation of tissue unless the advertisement is approved by the Victorian Minister for Health and contains a statement to that effect. Therefore, if you are advertising to receive or donate eggs, your add must be approved first; both donors and people looking for a donor will be breaking Victorian law if they publish an advertisement without the Minister's approval. http://www.eggdonorangels.com.au/we-are-looking-for-an-egg-donor-angel/)
BRING OVERSEAS EGGS IN
There are different international organisations, such as The World Egg Bank and Central IVF that have egg donors and eggs available for purchase to bring into Australia. This must be done through an IVF clinic, and eggs are transported to your clinic.
Many egg donors are from Ukraine, so this is sadly very difficult at the moment (my heart goes out to them)
The eggs are then fertilised and created into embryos through your IVF clinic. This is a fabulous option if you are unable to find your own donor, if you would like it to be a known process, and if travelling overseas is not an option.
Please remember that any DEIVF conducted in Australia must be a known process. It cannot be anonymous and does require counselling. Please check your individual states for rules and regulations.
COUNSELLING
In Australia, all Egg Donors and their partners must attend counselling with the clinic's counsellor. IP's also attend counselling. Finally, if the donor is a friend or family member, the donor, the donor's partner, and the recipient/s attend a combined counselling session.
AUSTRALIAN EGG DONORS ARE TRULY ALTRUISTIC.
In Australia, egg donors are not paid for their services.
The IP's cover all medical costs (IVF procedure, drugs, appointments, counselling etc..) and associated "reasonable, out-of-pocket" expenses due to the IVF procedure such as parking, time off work, babysitting, and travel but there is nothing extra for their donation. These angels donate purely altruistically as it is illegal to buy or sell human tissue, including sperm, eggs and embryos. Being an egg donor is a huge commitment involving up to 20 hours of medical procedures, some which are invasive over many months (up to 5). It can be pretty tough to try to find someone prepared to go through the process in the first place (the IVF drugs, the anaesthetics, the egg collection, the emotional and physical trauma) to only have the basics covered. No cream on top.
This is in stark contrast to overseas donors that have all the medical costs, and out-of-pocket costs covered, plus they are paid in addition to the egg donation. How much is dependent on the country, the service, and the organisation. You may not ever know how much they are paid. It is a business transaction, thus there are a greater number of donors available. For our first donor, our payment helped cover her University expenses. She gave me a cell to grow and create my beautiful child, and we helped her pay for her education. Business. Done.
GO OVERSEAS
There are many countries and clinics that have egg donor angels and offer DEIVF. Some common countries include Sth Africa, Greece, Spain, Czech Republic, US, North Cyprus, Ukraine (sadly not at the moment) Denmark, and Malaysia and there are many different clinics to choose from.
This is the most expensive option, but from my experience, the quickest and easiest.
Different clinics will again have different ways of running their programs. I think the most important elements to think about when choosing a clinic are:
Do they treat me like another number?
Do they have a guarantee for how many mature eggs you will receive?
Will you get to choose your donor or is it who is available at the time?
Will you see photos of your donor?
How in-depth is the donor's medical history that you will receive?
How much family history will you receive?
Are they a proven donor? Ie. Do they have their own children? Have they donated previously? How many times? How many times is one donor allowed to donate? (this is often capped for the health of the donor)
How well-paid are the donors?
How many embryos will the clinic transfer? Many overseas clinics have a minimum of 2 embryos to be transferred at one time. Please remember whilst it seems romantic to have twins and create your family "in one go", multiples pregnancy comes with health risks. Be sure to discuss this with your IVF specialist.
Will it be an anonymous or known process?
Dr Miranda Myles Natural Health & Fertility, Naturopath & Acupuncturist, is passionate about working with couples in the management of their fertility issues. Miranda is dedicated to help couples achieve optimal physical and emotional health prior to conception. Miranda provides a beautifully supportive and nurturing environment to allow you to reach your optimal health goals, to enable you to achieve a successful conception, pregnancy and baby.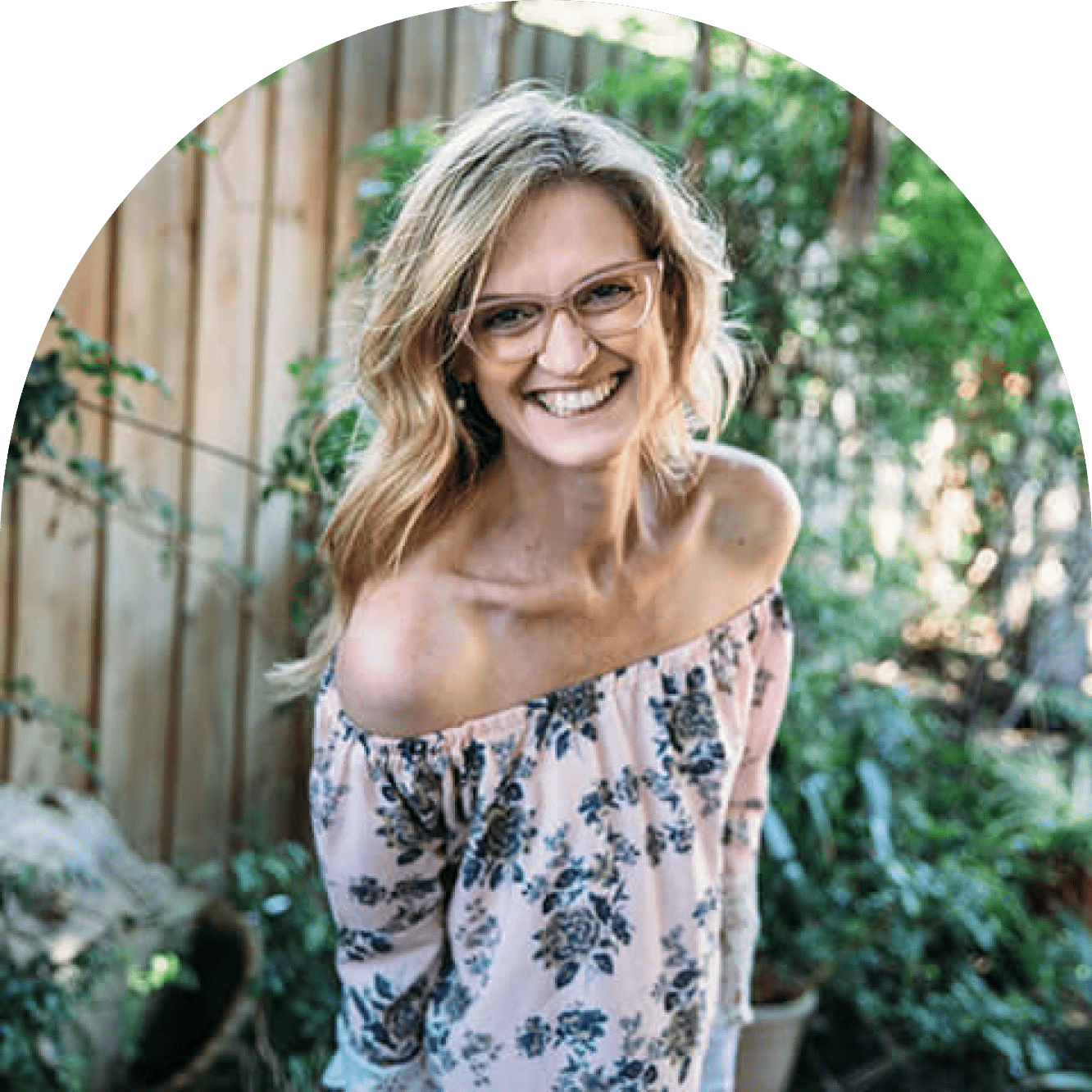 Share This Story, Choose Your Platform!
Related Posts
Male fertility has declined significantly over the last 40-50 years. Male Factor Infertility is the [...]

Yes, biologically, epigenetically & energetically, you are the Mum. It's fascinating to consider that three [...]